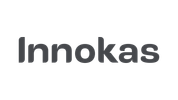 Innokas Medical Rebrands as Innokas – Paving the Way for Growth and Innovation
Innokas Medical announces its transformation into Innokas. The rebranding aligns with the company strategy and growth targets, aiming to diversify Innokas' presence in new industries while modernizing its brand identity for easier understandability and recognition. The abbreviated name highlights Innokas' commitment to both professionalism and approachability.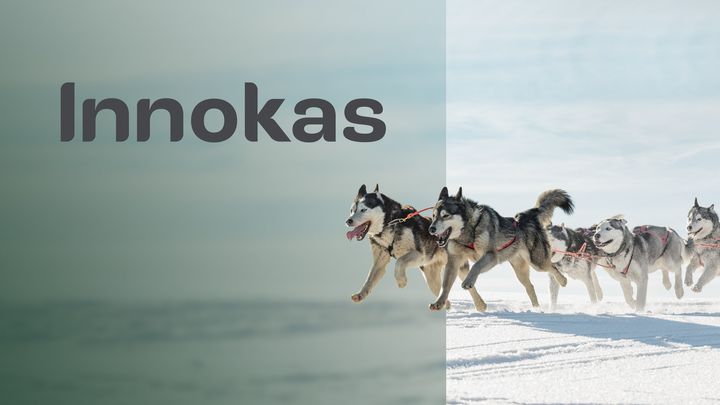 Jouni Riuttanen, Head of Sales and Marketing, affirms, "Our extensive experience in Healthtech, spanning 30 years, underscores our commitment to responsible growth and our intention to incorporate it into our brand. To summarize, we offer comprehensive development and manufacturing services for intelligent devices and digital healthcare solutions."
Janne Kostamo, CEO, adds, "While Healthtech remains our core competence, this rebranding communicates our readiness to take on projects other than Healthtech. We remain dedicated to supporting both existing and new Healthtech partners in efficiently bringing their solutions to market."
This brand renewal highlights Innokas' commitment to growth. Jouni Riuttanen explains, "We are in important business; we want to grow so we can do more. Responsible growth allows us to contribute to technological advancements that benefit society while maintaining a thriving business that generates employment opportunities."
Janne Kostamo concludes, "We are known as Innokas, and we always will be."
The name change will be accompanied by a fresh visual brand, with a renewed website reflecting a brand promise of companionship, commitment, and competence for meaningful success. The new visual brand will roll out across Innokas channels in the coming weeks.
About Innokas Medical Oy
About the company
Innokas is a Finnish privately owned service provider established in 1994 specializing in demanding electromechanics, Healthtech, and Software development including regulated software. Innokas provides concept elaboration, agile design & development, flexible contract manufacturing, and professional quality & regulatory services for companies of all sizes.
Subscribe to releases from Innokas Medical Oy
Subscribe to all the latest releases from Innokas Medical Oy by registering your e-mail address below. You can unsubscribe at any time.
Latest releases from Innokas Medical Oy