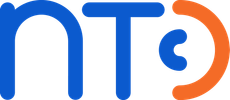 A new service innovation to improve customer experience
Customer experience can be improved with the newest technology. The most customers need professional servies, even 24/7. The busiest contact channels are telephone calls and chat, which may have rush hours some times – instead of queuing we have developed a new approach.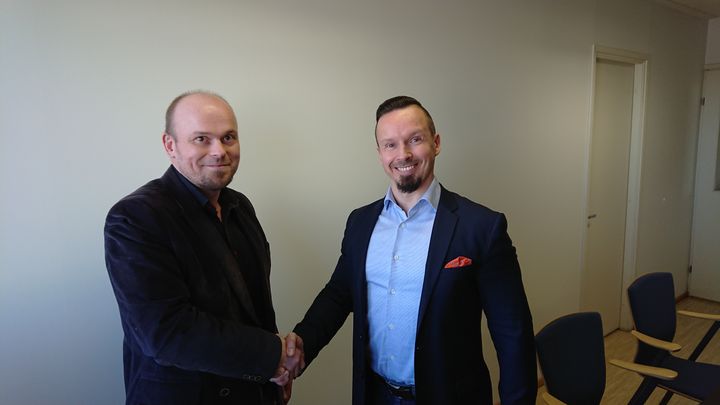 Nordic TeleCom (NTC) and Smilee have signed a co-operation agreement concerning a new owerflow management concept. Chat overflow is now integrated to NTC Service Portal for the first time. This is a true Finnish service innovation, for the first time, the combination of overflowed calls and unanswered chat can be acted upon. The new service concept is available now.
"The idea for the co-operation is excellent" says Teuvo Karppinen, Smilee CEO. "The initiative came from one of our common customers. NTC provides overflow service not only to telephone calls but also to unanswered chat messages. This means that the contacting customer can be handled by callback functionality in both channels even during the rush hours."
"Our co-operation can be seen as a competitive advantage for both of us" comments Jarkko Ruuskanen NTC CEO. "The new co-operation helps meeting challenging service situations and helps our customers to solve them". As the most frequently used service channels are still telephone calls and chat, this unique combination brings valuable tools for the customer centric organisations.
Tilaa tiedotteet sähköpostiisi
Haluatko tietää asioista ensimmäisten joukossa? Kun tilaat mediatiedotteemme, saat ne sähköpostiisi välittömästi julkaisuhetkellä. Tilauksen voit halutessasi perua milloin tahansa.
Lue lisää julkaisijalta Nordic Telecom
Uutishuoneessa voit lukea tiedotteitamme ja muuta julkaisemaamme materiaalia. Löydät sieltä niin yhteyshenkilöidemme tiedot kuin vapaasti julkaistavissa olevia kuvia ja videoita. Uutishuoneessa voit nähdä myös sosiaalisen median sisältöjä. Kaikki STT Infossa julkaistu materiaali on vapaasti median käytettävissä.
Tutustu uutishuoneeseemme