A total of 469 counterfeit euro banknotes found in Finland last year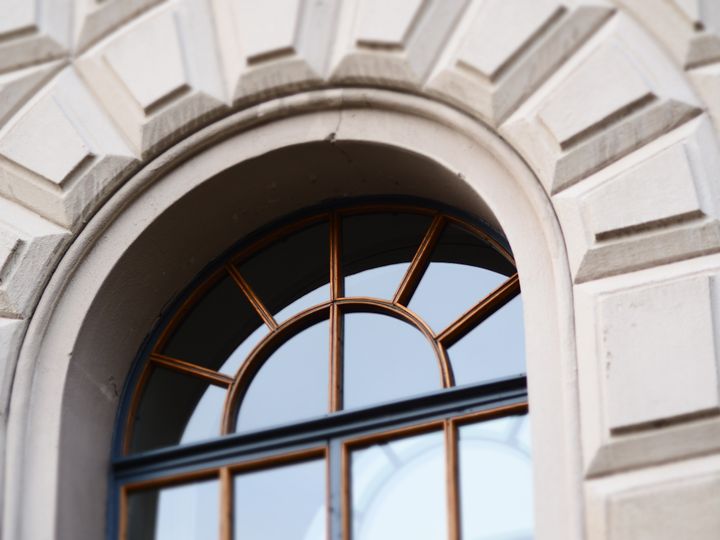 During 2022, a total of 469 counterfeit euro banknotes were detected among banknotes in circulation in Finland.The number continued to decrease from the previous year, when 523 counterfeit euro banknotes were found in circulation.
Among the banknotes in circulation in Finland in 2022, the EUR 20 was the most frequently discovered counterfeit note (229 counterfeits),followed by the EUR 50 (166 counterfeits) and the EUR 10 (37 counterfeits).
"The number of counterfeit notes found in circulation in 2022 was low compared with previous years.Although there are few counterfeits in circulation, when handling banknotes it is always good to pay attention to banknote security features," says OlliVehmas, Banknote Specialist at the Bank of Finland.
| | | | | | |
| --- | --- | --- | --- | --- | --- |
| Period | 2018 | 2019 | 2020 | 2021 | 2022 |
| Number of counterfeits | 833 | 979 | 1496 | 523 | 469 |
Euro banknotes have several security features, which can be used to check the authenticity of banknotes.Banknote authenticity can be checked by using simple tests:by feeling the raised print, looking at the banknote against the light, and tilting it.When the authenticity of an individual banknote is in doubt, the suspect banknote should be compared directly with one that is known to be genuine.Instructions and guides for checking banknote authenticity can be found on the Bank of Finland website (www.bof.fi > Money and payments).
The Bank of Finland has published a browser-based online banknote course, which is open to everyone.With the aid of the course, one can familiarise oneself with the security features of euro banknotes and obtain information on how to act in different situations if one happens to come across a counterfeit.The course can be found at banknotecourse.bankoffinland.fi (in Finnish and Swedish).
In its press release published today (www.ecb.europa.eu), the European Central Bank outlines the overall situation of euro banknote counterfeits.
For further information about Finland, please contact:
Olli Vehmas, Banknote Specialist, Bank of Finland, tel. +358 9 183 3410
Jussi Larvanto, Detective Sergeant, National Bureau of Investigation, tel. +358 295 486 954
About Suomen Pankki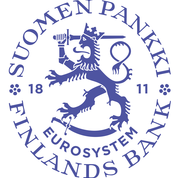 Suomen Pankki
Snellmaninaukio, PL 160
00101 HELSINKI
09 1831
http://www.bof.fi
The Bank of Finland is the national monetary authority and central bank of Finland. At the same time, it is also a part of the Eurosystem, which is responsible for monetary policy and other central bank tasks in the euro area and administers use of the world's second largest currency – the euro.