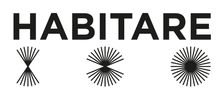 Alberto Alessi to be the International Friend of Habitare in 2019
Alberto Alessi, the president of the Italian design company Alessi, will be the International Friend of Habitare in 2019. A third-generation representative of the Alessi family, Alberto Alessi is responsible for the company's marketing, communication and design strategies. Habitare, the leading design and furniture event in Finland, will be held at Messukeskus in Helsinki, from 11 to 15 September 2019.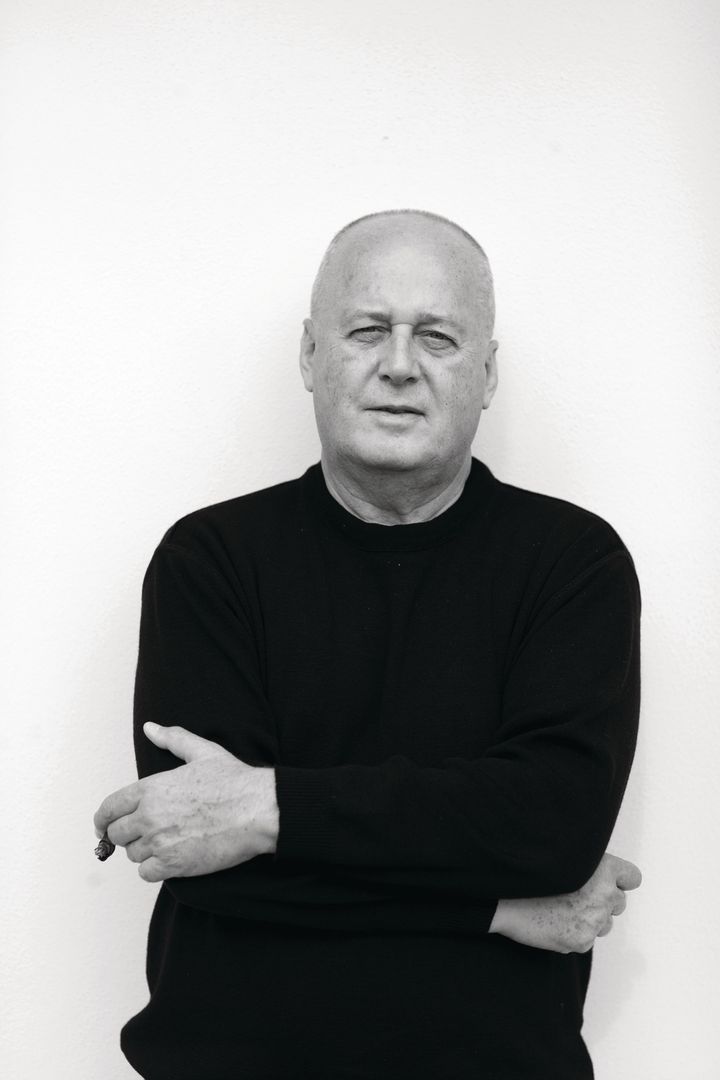 Since 2016, Habitare, which annually attracts approximately 60,000 design and interior decoration enthusiasts, has invited an influential name in design to be its International Friend. The International Friend explores Habitare and the field of Finnish design through global eyes, selects the most interesting content available at the event, and enters into dialogue with Habitare, exploring design trends and phenomena.

Founded in 1921, Alessi is one of the world's most famous design companies. Alessi's product range of more than one thousand items includes many household objects, such as tableware, kitchenware, interior design products, and light fittings. More than three hundred designers from around the world have designed products for Alessi, many of which have gained an iconic reputation in contemporary design.

"I have a strong bond with Finland, having in the 1990s, among other things, taught industrial design at what is today the Aalto University School of Arts, Design and Architecture. I admire Finnish design expertise. It is no wonder that Alessi has collaborated with many Finnish designers, including Harri Koskinen, Kristiina Lassus, Eero Aarnio, and Stefan Lindfors", says Alberto Alessi.
"Alessi is well known in Finland among people who are interested in design, and I believe that my visit at Habitare will increase the awareness of the Alessi brand more widely in Finland", Alberto Alessi adds.

"We are really happy that Alberto Alessi will be the International Friend of Habitare in 2019. Alessi is an iconic company whose design philosophy combines aesthetics, quality, practicality and joy. Few design companies can boast as broad and diverse a portfolio with top designers, while at the same time all the products display an optimism that is characteristic of the Alessi brand. This is an indication of Alessi's consistent design management and seamless cooperation with its designers and production during nearly a century of its existence. From this perspective, it will be interesting to see and hear how Alberto Alessi views the Habitare offering and Finnish design", says the Habitare creative director, Laura Sarvilinna.

Previous International Friends of Habitare have been the curatorial director at Cooper Hewitt, Smithsonian Design Museum, Cara McCarty; the chairman and representative director of MUJI, Masaaki Kanai; and the influential design figure and critic, and author, Alice Rawsthorn.


Alberto Alessi
Alberto Alessi is the president of Alessi. Alberto Alessi, who first started working for the Alessi family company in 1970, is the oldest son of Carlo Alessi and a third-generation representative of the family at Alessi. Under Alberto Alessi's management, the Alessi company has worked closely with foreign architects and designers, and has increased the company's recognition around the world. Alessi is the author of several books and articles and the curator of the Dream Factories exhibition at the Triennale Design Museum in Milan in 2011. He has worked as a visiting professor at a number of design schools.

Alessi
Founded in 1921, the Alessi design company specialises in household objects, such as kitchenware, cookware, interior design products and light fittings. Many of Alessi's thousands of products have achieved an iconic status in the field of contemporary design. Alessi's mission is to explore advanced cultural, aesthetic and functional ideas and translate these into mass-producible products. Alessi's products, made of cold-rolled stainless steel, are manufactured at the company's factory in Crusinallo, Italy. Alessi's products are sold at 10 brand shops and 200 shops-in-shops all over the world. Alessi's products are exported to more than 60 countries, and two-thirds of the company's revenue comes from exports. Under Alberto Alessi's management in the 1980s, Alessi branched out into new materials and technologies, including manufacturing clocks and bathroom furniture. The most famous Alessi products include the "370" steel wire fruit basket; the "La conica" espresso maker by Aldo Rossi; the "9093" whistling tea kettle by Michael Graves; the "Juicy Salif" citrus squeezer by Philippe Starck; and the "Anna G" corkscrew by Alessandro Mendini.


More information:
Communications manager Tarja Gordienko, +358 505847262, tarja.gordienko@messukeskus.com

Habitare, the largest furniture, design and interior decoration event in Finland, will be held at Messukeskus in Helsinki, from 11 to 15 September 2019. Habitare offers experiences and ideas on interior decoration, and on the functioning and look of homes and other spaces. Habitare highlights the ideas and works by a new generation of designers, and sparks discussion. Alberto Alessi will be the International Friend of Habitare in 2019. To be held concurrently with Habitare will be the Habitare Pro professionals event. | www.habitare.fi | @HabitareFair | www.facebook.com/habitare |
Kuvat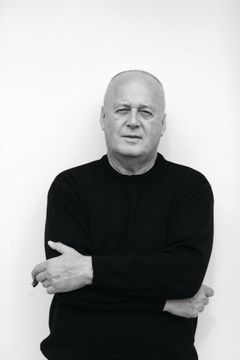 Tietoja julkaisijasta

Messukeskus
Messuaukio 1
00520 HELSINKI
+358 40 450 3250
http://www.messukeskus.com
Messukeskus edistää suomalaista elinkeinoelämää mahdollistamalla tuloksellisia kasvokkain kohtaamisia messuilla, kokouksissa, kongresseissa ja muissa tapahtumissa. Messukeskuksessa järjestetään vuosittain noin sata messutapahtumaa sekä 2000 kokousta ja kongressia, joihin osallistuu yli miljoona vierasta. Messukeskuksen omistajayritys Suomen Messut Osuuskunta täyttää 100 vuotta vuonna 2019. | Messukeskus – sata vuotta tapahtumien keskipisteessä 
Messukeskus Helsinki, Expo and Convention Centre, promotes Finnish welfare by enabling effective face to face encounters at exhibitions, meetings, conferences and other events. Annually, a hundred exhibitions and 2000 meetings and congresses are held at Messukeskus. Over one million visitors take part in the events. The Finnish Fair Corporation, the company that owns Messukeskus Helsinki, celebrates its 100th anniversary in 2019. | Messukeskus – A century in the centre of events