Bank of Finland lowers the threshold on credit claims for domestic usage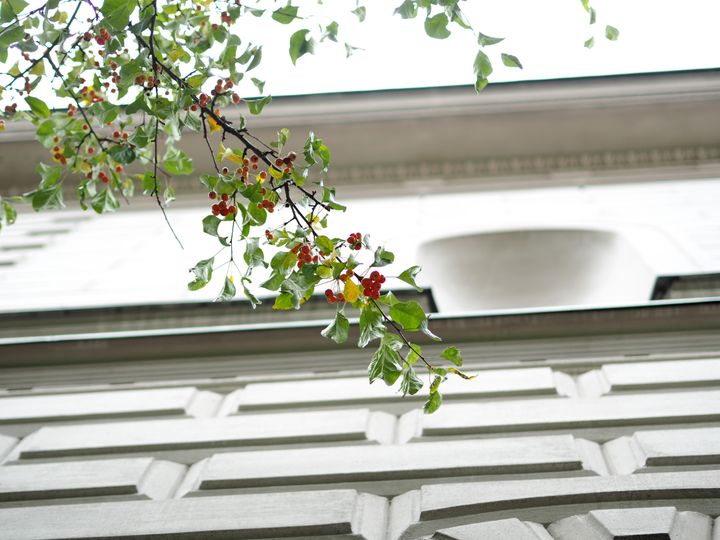 Update 1 April 2020
Bank of Finland rules for counterparties and customers: Bank of Finland lowers the threshold on credit claims for domestic usage
The Bank of Finland has decided to lower the applied minimum size threshold on credit claims for domestic usage to 25 000 euros. Credit claims must meet this threshold at the time of their submission as collateral. This change will take effect immediately.
For further information, please contact Head of Division Marjaana Hohti, tel. +358 9 183 2265 and Senior Financial Economist Katri Järvinen, tel. +358 9 183 2215.
About Suomen Pankki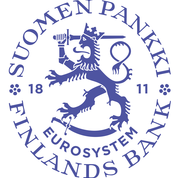 Suomen Pankki
Snellmaninaukio, PL 160
00101 HELSINKI
09 1831
http://www.bof.fi
The Bank of Finland is the national monetary authority and central bank of Finland. At the same time, it is also a part of the Eurosystem, which is responsible for monetary policy and other central bank tasks in the euro area and administers use of the world's second largest currency – the euro.