BOFIT: Forecast for China 2022–2024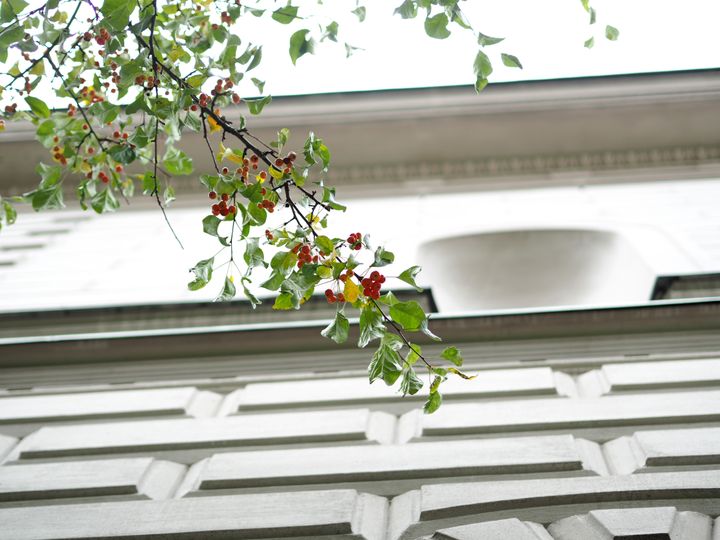 The Bank of Finland Institute for Emerging Economies (BOFIT) released today (25 April) its semi-annual forecast for the Chinese economy. The forecast covers the period 2022–2024.
China's economic growth slowed sharply towards the end of 2021. Despite subsequent stimulus efforts this winter, this year's growth trend will be determined by the major covid outbreak and strict efforts all over China to suppress the outbreak.
Recent worsening of the covid situation has complicated government attempts at reviving growth and strikes hard at an already struggling real estate sector. As a result, we now expect considerably lower economic growth this year than indicated in earlier forecasts, while 2023 growth is bolstered by rebound in consumption demand and the stimulus efforts in the second half of this year.
Uncertainty related to the covid outbreak and government policy to control it are substantial. A prolonged covid wave could easily lead to even weaker growth than expected. However, if the situation quickly improves with infection rates brought under control or adoption of covid policies similar to those of other countries dealing with current virus variants, the economic damage could be mitigated. Moreover, real estate developers' woes will continue to deepen, which might spill over more widely to the financial sector. The economic outlook would also be altered by further deterioration of relations with the West depressing growth, or conversely, a rapprochement with the West that boosts growth.
The full text of the forecast can be found at
https://www.bofit.fi/en/monitoring/forecasts-for-Russia-and-China/.
For further information
Senior Economist Juuso Kaaresvirta
tel. +358 9 183 2107 / juuso.kaaresvirta(at)bof.fi
Head of BOFIT Iikka Korhonen
tel. +358 9 183 2272 / iikka.korhonen(at)bof.fi
About Suomen Pankki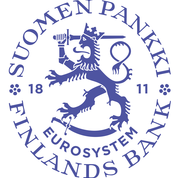 Suomen Pankki
Snellmaninaukio, PL 160
00101 HELSINKI
09 1831
http://www.bof.fi
The Bank of Finland is the national monetary authority and central bank of Finland. At the same time, it is also a part of the Eurosystem, which is responsible for monetary policy and other central bank tasks in the euro area and administers use of the world's second largest currency – the euro.