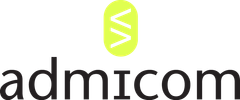 Change in Admicom Oyj's Leadership Team: Pekka Pulkkinen appointed as Chief Growth Officer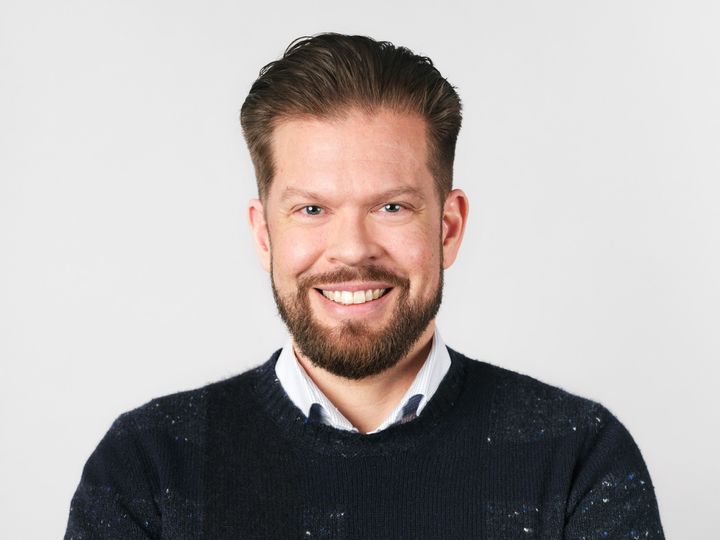 Change in Admicom Oyj's Leadership Team: Pekka Pulkkinen appointed as Chief Growth Officer
Unofficial translation of the company release on February 6, 2023 at 12:00 AM EET. In case the document differs from the original, the Finnish version prevails.


Admicom Oyj announced its strategic growth targets at the Capital Markets Day on January 30. The company's ambition is to gain a continuous annual recurring revenue level of EUR 100 million (ARR) by 2030 and to expand its market presence to several European countries. In order to accelerate this goal, the company has appointed Pekka Pulkkinen, M.Sc. (Econ.), as a member of Admicom's Leadership Team and responsible for leading the Group's sales and marketing in the position of Chief Growth Officer.
Pekka Pulkkinen has previously held various sales and business management positions in several Finnish and international software and service companies. Pulkkinen joins Admicom from Solibri Oy, a company belonging to the global Nemetschek Group operating in the construction software industry. In his previous position, Pulkkinen has been responsible for the global sales of the company's software products and the customer success function as Chief Commercial Officer. Pulkkinen will start in Admicom's Leadership Team on May 2, 2023 and will report to CEO Petri Kairinen.
Petri Kairinen comments: "We are really excited to have Pekka join us in building Admicom's next growth phase. Pekka has an excellent understanding of international SaaS sales and the construction industry across Europe. In addition to this, he has extensive experience in cooperation between sales and marketing. As a good people leader, he will certainly bring new energy to our sales teams."
Pekka Pulkkinen states: "The digitalisation of the construction industry has made significant strides in recent years. On the eve of the impending recession in Europe, companies in the construction value chain are relying on the benefits of digitalisation, in particular to increase their productivity and enable the design of construction projects at a new level. The longer-term goals of the industry are to enable truly digital operating models with integrated systems. Admicom has a solid position as an enhancer of the Finnish construction industry, and it is an honor to be able to export it to the world in the future. There is a great deal of interest in Finnish construction expertise and technology in Europe."


Admicom Oyj
BOARD OF DIRECTORS


Additional information:
Petri Kairinen
CEO
petri.kairinen@admicom.fi
+358 50 303 4275
Petri Aho
CFO
petri.aho@admicom.fi
+358 44 724 176
About Admicom Oyj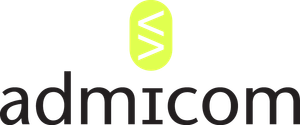 Admicom Oyj
Väinönkatu 26
40100 Jyväskylä
https://sijoittajille.admicom.fi/
Admicom Oyj
Founded in 2004, Admicom is a forerunner in IT system development for SMEs and a comprehensive software and accounting services partner.
At the core of our service package is the Adminet ERP system, which covers a wide range of solutions for managing clients' operations, from construction site mobile tools to real-time financial monitoring and project management. A highly automated SaaS solution helps SMEs improve their competitiveness and profitability and significantly saves time on site and in the office. We also provide our customers training, consulting and accounting services.
Our software suite also includes Adminet Lite, a cost-effective software and service package for small businesses, Hillava, a precision solution for mobile work control, Kotopro, a modern software solution for high-quality documentation, and Tocoman, a pioneer in project management software solutions for the construction industry, including quantity and cost calculation, scheduling and BIM3 solutions for building information modeling.
We work continuously to enhance the integration between our software solutions to provide our customers with a coherent user experience, thus enabling them to build a more profitable business by using modern software solutions.
The ever-growing Admicommunity employs more than 240 people in its offices in Jyväskylä, Helsinki, Tampere, Oulu, Seinäjoki and Turku. Further information: https://investors.admicom.fi/.