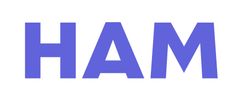 Come Back as a Flower exhibition is weaving around the pieces of Ana Mendieta's Silueta series
Come Back as a Flower is a group exhibition weaving delicately around the Silueta series (1973–1977) by Ana Mendieta, held in HAM's collections. The exhibition creates subtle dialogue between Mendieta's series and the other pieces in the exhibition, suggesting loose connections and approaches between them. Above all, the exhibition is a space for different forms of sensing, providing visitors with a space for being and thinking.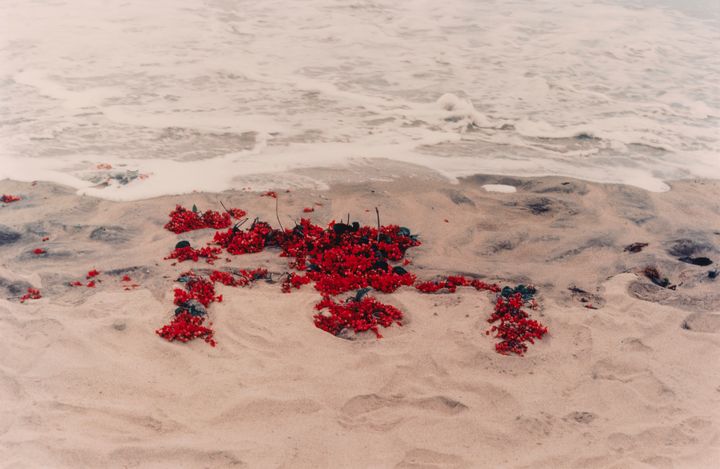 While working onthe Silueta series, Ana Mendieta developed her pioneering work based on performance, land art, ecofeminist politics and spirituality, and photograph and video documentation. Today, Mendieta's unique practice is once again extremely relevant, highlighting observations about the relationship between humans and nature, the personal as political, the layered nature of identity, mystical spirituality, and the material nature of art.
Come Back as a Flower is a polyphonic exhibition that features pieces from HAM's collections and beyond. The exhibition includes new commissions by Essi Kausalainen and Elina Vainio, as well as new versions of existing pieces. Additionally, the exhibition contains different spatial and temporal dimensions: it features Anne Koskinen's public artwork Stone (2008), which is located outside the HAM facilities in the Aurinkolahti area in Vuosaari. Melanie Bonajo's video piece Night Soil – Nocturnal Gardening (2016), on the other hand, will be shown in the HAM Auditorium starting in October.
The artists in the exhibition are: Melanie Bonajo, Carola Grahn, Eva Gyldén, Evan Ifekoya, Emma Jääskeläinen, Catharina Kajander, Essi Kausalainen, Anne Koskinen, Ana Mendieta and Elina Vainio. The exhibition is curated by Elina Suoyrjö.

Come Back as a Flower / HAM Helsinki Art Museum 20.8.2021–9.1.2022

Press images:
www.hamhelsinki.fi/info/medialle (password: hammedia)

HAM Helsinki Art Museum
Tennispalatsi, Eteläinen Rautatiekatu 8
00100 Helsinki
Open: Tue 10-17.30, Wed-Sun 11.30-19, Mondays closed
Free entrance
Contacts
Curator Arttu Merimaa, HAM, tel. 050 411 0381, arttu.merimaa@hel.fi 
We will not be holding a press conference for the exhibition. Interview requests: Press Officer Karri Buchert, tel. +358 (0)50 304 6707, karri.buchert@hel.fi

Images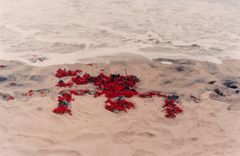 About Helsingin kaupunki, kulttuurin ja vapaa-ajan toimiala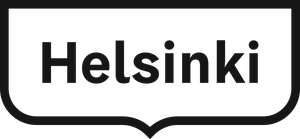 Helsingin kaupunki, kulttuurin ja vapaa-ajan toimiala
https://www.hel.fi/kulttuurin-ja-vapaa-ajan-toimiala/fi/
HAM Helsinki Art Museum
HAM Helsinki Art Museum looks after an art collection that belongs to the people of Helsinki, which includes over 9,000 individual works of art. HAM maintains and accrues this art collection, which also includes the city's public artworks. In its domestic and international exhibitions held at Tennis Palace, HAM showcases modern and contemporary art. HAM Helsinki Art Museum