DNA and Telia expand their cooperation in mobile network construction
DNA Plc and Telia Finland Oyj have agreed to expand their existing cooperation in the construction of a mobile network. Since 2015, Suomen Yhteisverkko Oy (Finnish Shared Network) has been building a mobile network on behalf of the two companies in Eastern and Northern Finland. Now, the geographical area is set to be expanded further southwest.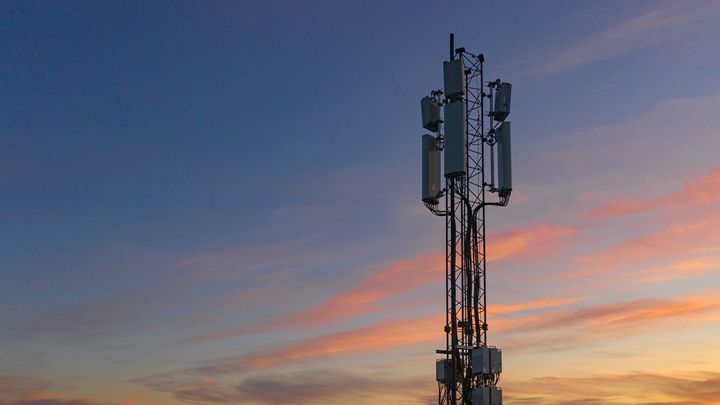 Suomen Yhteisverkko Oy, founded in 2014 by DNA and Telia, has built a shared mobile network in Northern and Eastern Finland, covering approximately 50 per cent of Finland's geographical area and approximately 13.5 per cent of the population. The purpose is to expand the cooperation to cover 62.5 per cent of Finland's area and 28.5 per cent of the population. The area will be expanded to some extend further southwest so that, for example, Oulu, Kuopio, Kouvola and Kotka will be in the area of the shared network in the future. 
The Finnish Shared Network will plan and implement the network connections that DNA and Telia use when providing services for their respective customers. This will facilitate better coverage for mobile broadband and voice services in the area, with a markedly higher number of base stations serving customers compared to a situation in which the operators build networks independently in these areas. The two operators have also combined the frequencies granted to them in the Finnish Shared Network's operating area to enable higher speeds and better service standards.
"In the past few years, the Finnish Shared Network has succeeded well in its original goal of building a high-quality and comprehensive mobile network in Eastern and Northern Finland that both operators have been able to utilise as they provide services to our customers in these areas. It's therefore natural to expand this cooperation on the basis of these good results. At the same time, we can bring 5G connections to the area to further improve the quality and speed of the mobile broadband," says DNA's Senior Vice President, Technology Tommy Olenius.
In October 2020, the Finnish Shared Network announced that it will launch a 5G construction programme and modernise the radio network. The company will immediately begin integrating the new area into the 5G construction that will start this year. The cooperation in this new area will speed up the 5G construction by approximately one year.
Regardless of the network cooperation, DNA and Telia will continue to compete as fully independent actors in the areas in question. In addition, the majority of the Finnish population, approximately 70 per cent, will still be covered by both parties' separate mobile communication networks. 
Appendix: Map of the planned area extension 
Further information for the media:
Tommy Olenius, SVP, Technology, DNA Plc, tel. +358 44 2203 240, tommy.olenius@dna.fi
DNA Corporate Communications, tel. +358 44 044 8000, communications@dna.fi