DNA is studying the next development phase of the 5G network in its production network in northern Helsinki
DNA has moved from testing the use of 5G in FDD frequencies in the laboratory to production network testing. The network tests will initially be carried out in northern Helsinki.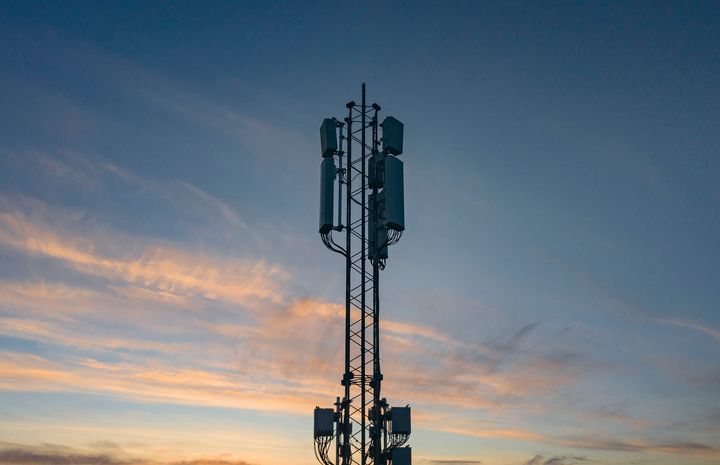 Frequency Division Duplex (FDD) frequencies are mainly used by 4G technology today, but they will also play a key role as 5G develops into the predominant mobile technology. For example, the 700 MHz frequency band can be used to distribute the 5G network nationwide in the future, much like the current 4G network, as the lower frequency will allow for a much wider coverage area than just the 3.5 GHz frequency band currently used for 5G.
DNA will rely on several frequency bands in the construction of its 5G network, depending on the circumstances. Higher frequency bands are a suitable 5G technology for densely populated areas or high-capacity local networks. However, with a lower frequency band, the 5G network can also cover a wider area of less populated regions and the insides of buildings.
"At present, the 5G service continues to rely heavily on 4G technology, and the more advanced functionalities are still waiting for their turn. Utilising FDD frequencies is an essential step in the evolution of 5G networks towards the SA (StandAlone) architecture, which refers to a 5G network that is independent of the 4G network as well as more advanced network functionalities," says Jarkko Laari, Director, Radio Networks at DNA.
The tests DNA has now started will also look at using the frequencies for both 4G and 5G services with the Dynamic Spectrum Sharing (DSS) technology, which enables sharing the same frequency band between networks. The shared use of frequencies contributes to a smooth transition towards an independent 5G network.
The nationwide deployment of 5G in 700 MHz and other FDD frequency bands will be announced at a later date.
DNA's 5G network already covers more than 1.8 million people, i.e. one in three Finns already live in the service area of the 5G network. The network is constantly being expanded, and dozens of base stations are opened every week across Finland. Services are already available in 84 towns. 
Further information for the media:
Jarkko Laari, Director, Radio Networks, DNA Plc, tel. +358 (0)44 044 4949, jarkko.laari@dna.fi
DNA Corporate Communications, tel. +358 44 044 8000, viestinta@dna.fi
About DNA Oyj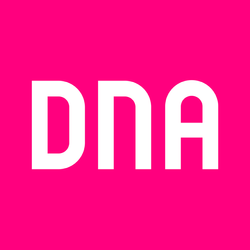 DNA Oyj
PL 10
01044 DNA
http://www.dna.fi
DNA is one of the leading telecommunications companies in Finland. We want to make our customers' daily lives less complicated. We offer connections, services and devices for homes and workplaces, contributing to the digitalisation of society. DNA's customers are continuously among the world mobile data usage leaders. DNA has more than 4 million subscriptions in its fixed and mobile communications networks. The company has been awarded numerous times as an excellent employer and family-friendly workplace. In 2020, our total revenue was EUR 934 million and we employ about 1,600 people around Finland. DNA is a part of Telenor Group, a leading telecommunications company across the Nordics. More information: www.dna.fi, Twitter @DNA_fi, Facebook @DNA.fi and LinkedIn @DNA-Oyj.