DNA launched a 5G network in Rauma and expanded the existing 5G network in Pori
DNA has expanded its 5G network in Satakunta. DNA launched a 5G network in Rauma and expanded its 5G network in Pori. Rauma's 5G services are now available in central Rauma, Nummi and Paroalho, among others. Pori's 5G services are available in, for example, Hanhiluoto, Karjaranta and Kirjurinluoto. The 5G networks in Rauma and Pori will expand to even more areas during the summer.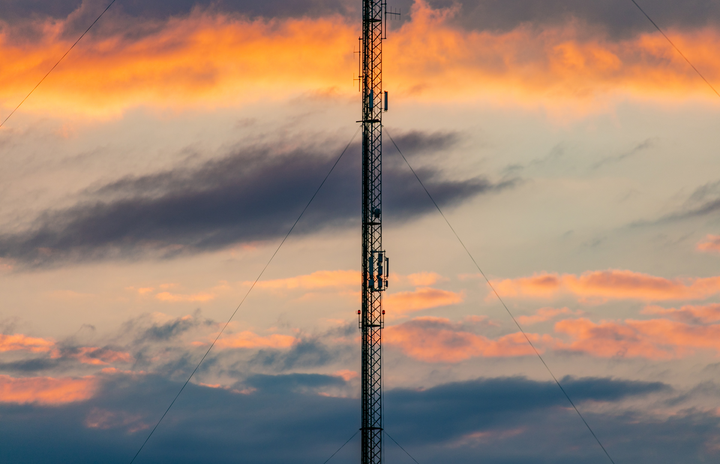 DNA has expanded its 5G network in Satakunta. At the moment, in addition to central Rauma, 5G services are also available in Nummi, Paroalho, Tarvonsaari, Old Rauma and Kaaro. Pori's 5G services are available in Hanhiluoto, Karjaranta, Kirjurinluoto, Karhunpää, Malminpää, Riihiketo, Linna, Teljä and Itätulli. DNA brought the first 5G services to Pori already for last summer's SuomiAreena public debate forum and DNA Smart Home, which showcases modern home technology.
"The construction of DNA's 5G network in Satakunta has progressed according to plan. In the coming weeks, we will expand the 5G networks in both Rauma and Pori even further. In Rauma, we will open connections in, for example Lonsi and Sinisaari. In Pori, our 5G network will soon expand to Pietniemi and Väinölä, among others," says Jarkko Laari, Director, Radio Networks, DNA.
DNA ensures the sufficient capacity and functioning of its connections through a continuous maintenance and development of its 5G and 4G networks. The network is still being built daily throughout Finland, and network management is decentralised to various locations to ensure reliability.
"We are constantly making investments to improve the coverage and capacity of our networks. This way, we can do our part to ensure the functioning and development of a network infrastructure that is so important to our society, even in the current state of emergency," Laari continues.
In the coming months, DNA's 5G network is expanding to Lahti, Oulu, Jyväskylä, Kuopio, Vaasa, Hämeenlinna, Seinäjoki, Heinola, Pirkkala and Lempäälä.
In addition to Rauma and Pori, 5G services are currently available in Helsinki, Vantaa, Espoo, Sipoo, Hyvinkää, Turku, Rusko, Raisio, Lieto, Tampere, Nokia and Ylöjärvi.
Further information for the media: 
Jarkko Laari, Director, Radio Networks, DNA Plc, tel. +358 (0)44 044 4949, jarkko.laari@dna.fi
DNA Corporate Communications, tel. +358 44 044 8000, viestinta@dna.fi 
About DNA Oyj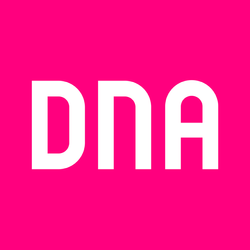 DNA Oyj
PL 10
01044 DNA
http://www.dna.fi
DNA is one of the leading telecommunications companies in Finland. We want to make our customers' daily lives less complicated. We offer connections, services and devices for homes and workplaces, contributing to the digitalisation of society. DNA's customers are continuously among the world mobile data usage leaders. We are Finland's largest cable TV operator. DNA has more than 4 million subscriptions in its fixed and mobile communications networks. The company was ranked the best employer in Finland in the large companies category of the 2019 Great Place to Work survey. In 2019, our net sales were EUR 942 million and we employ about 1,600 people around Finland. DNA is a part of Telenor Group, a leading telecommunications company across the Nordics. More information: www.dna.fi, Twitter @DNA_fi, Facebook @DNA.fi and LinkedIn @DNA-Oyj.