DNA provides mobile data and connectivity services to the City of Turku
DNA has won a competitive tender for the voice communication services of the City of Turku.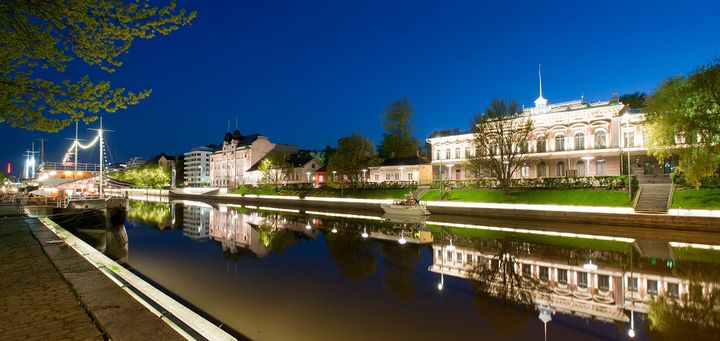 The contract between DNA and the City of Turku covers voice communication services, switchboard and information systems, approximately 10,000 mobile communication subscriptions with mobile data connections, availability services and a contact centre customer service solution.
"We are delighted that the City of Turku chose DNA as their voice communication service provider. The City of Turku is an important customer for us, and we are committed to offering services of the highest quality to the City and everyone using our services," says Kenneth Grönroos, Sales Director, DNA.
"We are confident that the comprehensive solution provided by DNA will serve the expanding needs of the City of Turku. In particular, we want to offer customer service solutions that are more flexible and reliable than ever and make it possible for residents of Turku to effectively use the services produced for them," emphasises Tuomas Heikkinen, Chief of staff of the City of Turku.
The services provided by DNA are flexible and can easily be adopted to meet future needs of the City. The total value of the contract is approximately EUR 3.2 million. The four-year contract includes an option for extending the contract period. DNA will begin providing the services later this year.
During this year, DNA's 5G network has expanded significantly in the city of Turku as well. In addition to the city center and its vicinity, the 5G network covers at least Artukainen, Halinen, Hepokulta, Itäharju, Jäkärlä, Kaerla, Kupittaa, Kurala, Liljalaakso, Moikoinen, Moisio, Nummi, Nättinummi, Pansio, Perno, Pohjola, Port of Turku, Raunistula, Runosmäki, Räntämäki, Teräsrautela and Varissuo.
Additional information:
Kenneth Grönroos, Sales Director, DNA Plc, tel. +358 (0)44 044 2617, kenneth.gronroos@dna.fi
DNA Corporate Communications, tel. + 358 (0)44 044 8000, communications@dna.fi
Tuomas Heikkinen, Chief of staff of the City of Turku, tel. +358 (0)50 5590 173, tuomas.heikkinen@turku.fi
Joni Ilmanen, IT Service Manager, City of Turku, tel. +358 (0)50 4323 190, joni.ilmanen@turku.fi
Sari Kinnunen, Project Manager for the Development of Customer Services, City of Turku, tel. +358 (0)50 5985 838, sari.kinnunen@turku.fi
About DNA's mobile network coverage at the Turku area: Press release 17.11.2020: DNA launched a 5G network in Kaarina and Naantali – coverage in the Turku region expands rapidly
Images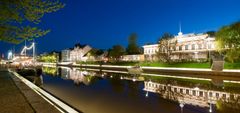 About DNA Oyj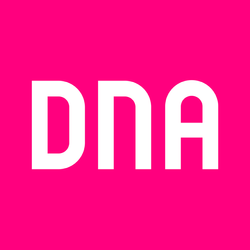 DNA Oyj
PL 10
01044 DNA
http://www.dna.fi
DNA is one of the leading telecommunications companies in Finland. We want to make our customers' daily lives less complicated. We offer connections, services and devices for homes and workplaces, contributing to the digitalisation of society. DNA's customers are continuously among the world mobile data usage leaders. We are Finland's largest cable TV operator. DNA has more than 4 million subscriptions in its fixed and mobile communications networks. The company was ranked the best employer in Finland in the large companies category of the 2019 Great Place to Work survey. In 2019, our net sales were EUR 942 million and we employ about 1,600 people around Finland. DNA is a part of Telenor Group, a leading telecommunications company across the Nordics. More information: www.dna.fi, Twitter @DNA_fi, Facebook @DNA.fi and LinkedIn @DNA-Oyj.