DNA subscriptions now include unlimited data transfer in Sweden, Denmark, Norway and the Baltic countries
DNA has improved the roaming pricing of its consumer subscriptions in Sweden, Denmark, Norway, Estonia, Latvia and Lithuania by offering unlimited data transfer in these countries as of 24 June and by including data transfer in the monthly DNA subscription fee. The improvement automatically applies to all types of subscriptions available at DNA that include a roaming feature.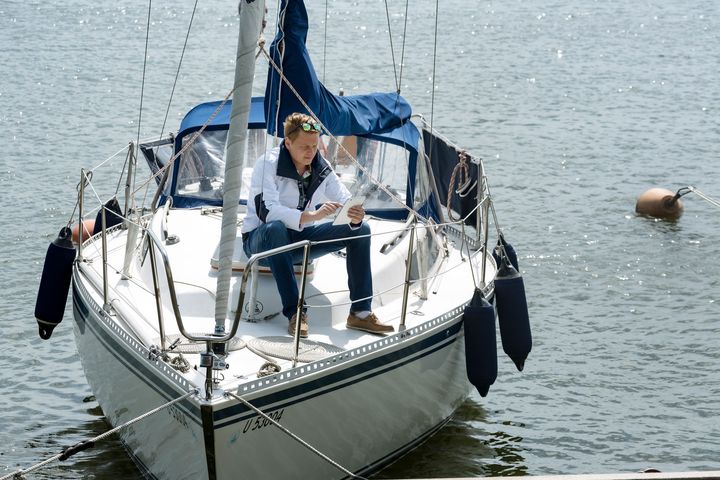 As the borders between countries gradually begin to open after the exceptional circumstances, many Finns start travelling in the surrounding areas, i.e. the Nordic countries or the Baltic region. Many Finnish people also regularly work outside our borders or have family members residing in these countries. They may travel frequently and have a great need for data transfer.
"This summer, many people may plan to take a holiday road trip to the Nordic or Baltic countries. With unlimited data transfer, they do not have to worry about using map services or watching videos and playing games during the trip. We want to make our customers' lives easier," says Cedric Kamtsan, Vice President of DNA's Handset Business.
The improvement applies to all mobile phone and broadband subscriptions available at DNA that include internet access and a roaming feature. Most customers already have these types of subscriptions, and the new feature was automatically updated for these subscriptions as of 24 June. Customers can check their own subscription type from the Oma DNA app or by logging in to My Services on the DNA website. Customers will also automatically receive an SMS informing them of unlimited data usage and roaming charges when they arrive in the above-mentioned countries.
EU data transfer became even more affordable
The basic EU fee previously collected for data transfer has no longer been charged in DNA subscriptions since 15 April 2020. With the basic EU fee, data transfer has previously cost €0.00434/MB, but now reasonable data usage within the EU/EEA area is included in the monthly subscription fee, in accordance with the subscription's EU data package.
Data transfer in Sweden, Denmark, Norway and the Baltic countries does not consume the subscription-specific EU data package, which is used elsewhere in the EU/EEA as before. The size of the EU data package depends on the type of DNA subscription, usually varying from 7 to 27 GB/month. 
Further information for the media: 
Cedric Kamtsan, Vice President, Handset Business, tel. +358 44 906 2377, cedric.kamtsan@dna.fi
DNA Corporate Communications, tel. +358 44 044 8000, viestinta@dna.fi
International calls and internet use abroad: https://www.dna.fi/euroaming-in-english
About DNA Oyj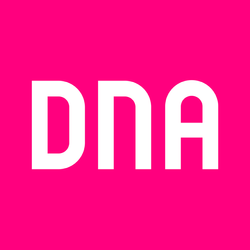 DNA Oyj
PL 10
01044 DNA
http://www.dna.fi
DNA is one of the leading telecommunications companies in Finland. We want to make our customers' daily lives less complicated. We offer connections, services and devices for homes and workplaces, contributing to the digitalisation of society. DNA's customers are continuously among the world mobile data usage leaders. We are Finland's largest cable TV operator. DNA has more than 4 million subscriptions in its fixed and mobile communications networks. The company was ranked the best employer in Finland in the large companies category of the 2019 Great Place to Work survey. In 2019, our net sales were EUR 942 million and we employ about 1,600 people around Finland. DNA is a part of Telenor Group, a leading telecommunications company across the Nordics. More information: www.dna.fi, Twitter @DNA_fi, Facebook @DNA.fi and LinkedIn @DNA-Oyj.