EMMA has started cooperation negotiations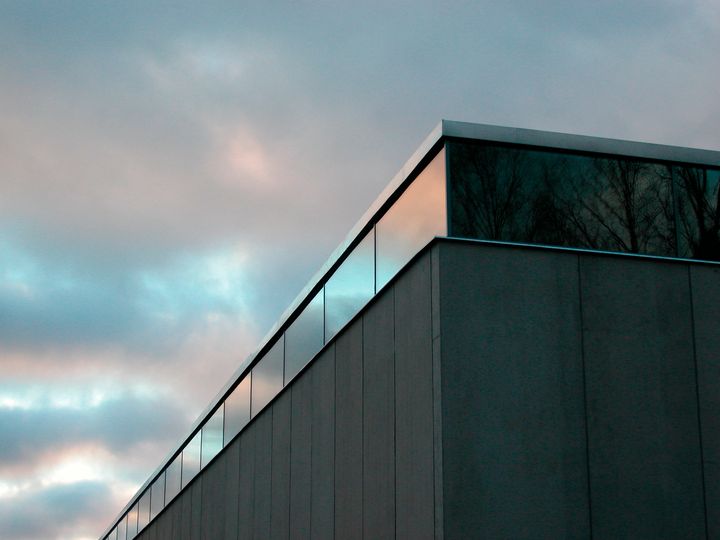 EMMA – Espoo Museum of Modern Art has started cooperation negotiations on Thursday 26 March 2020. The negotiations include the entire staff of 44 employees. The reason for the cooperation negotiations is the loss of entrance ticket fees and other income due to the coronavirus, as well as the discontinuation of customer service activities for the duration of the exceptional circumstances. EMMA has been closed from the public in accordance with instructions from the Finnish government and the City of Espoo since 17 March 2020. The cooperation negotiations may result in downsizing the operations and temporary lay-offs. Museum Director Pilvi Kalhama states that the goal is to secure the museum's operating capability in the future.
Contacts
More information:
Pilvi Kalhama, Museum Director
pilvi.kalhama@emmamuseum.fi, tel. +358 40 533 4070

Images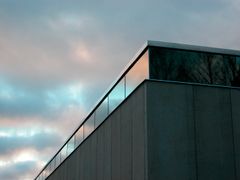 About EMMA – Espoo Museum of Modern Art
EMMA – Espoon modernin taiteen museon kokoelma- ja näyttelytoiminta profiloituu kotimaiseen ja kansainväliseen modernismiin, nykytaiteeseen sekä designiin. EMMA sijaitsee Espoon Tapiolassa, professori Aarno Ruusuvuoren suunnittelemassa betoniarkkitehtuuria edustavassa Näyttelykeskus WeeGeessä. Näyttelytilat ovat pinta-alaltaan Suomen suurimmat, ja pelkistetty moderni arkkitehtuuri tukee EMMAn, Saastamoisen säätiön ja Tapio Wirkkala Rut Bryk Säätiön kokoelmien sekä vaihtuvien näyttelyiden kokemuksellista esittämistä. Tervetuloa!
@emmamuseum