Enigio, who recently announced funding from MOOR Holding, is now announcing the recruitment of Patrik Zekkar as new CEO
Enigio´s Board of Directors has, as of October 1st, appointed Patrik Zekkar as new CEO to head up Enigio´s business and expansion. Patrik has strong and valuable experience for Enigio from the banking industry, recently as Head of Trade Finance & Working Capital Management in Nordea, and with various experiences of scaling and growth business in the trade and supply chain technology area. This is a key step in building Enigio to a global leading technology provider of standardised solutions for digitalised, authoritative original documents.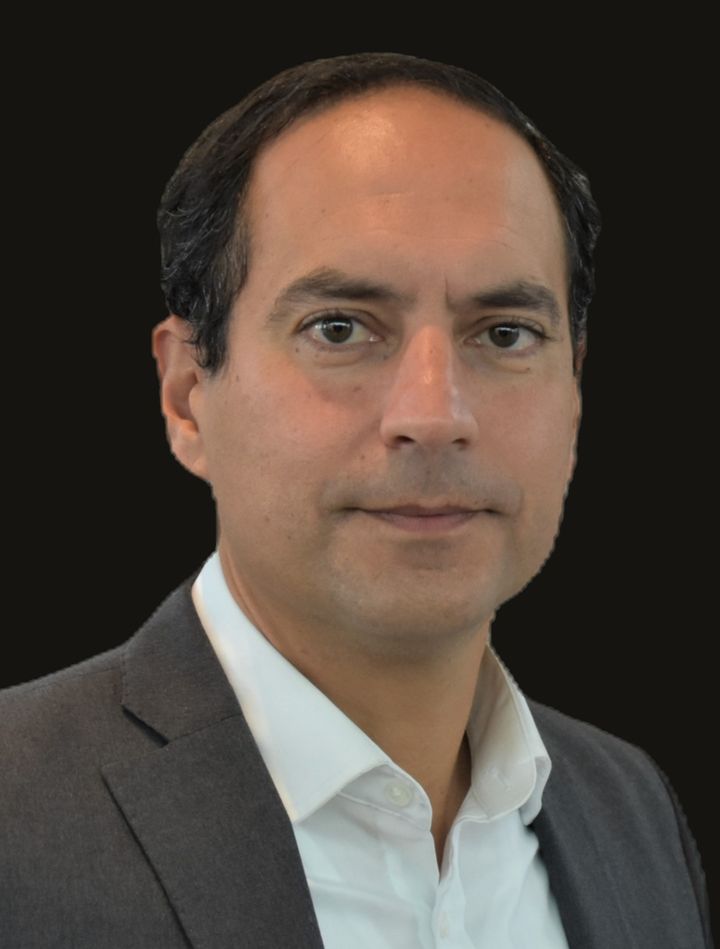 Göran Almgren, Co-founder of Enigio, says:
"Having Patrik on board will significantly strengthen Enigio's management capacity, and it will be possible for Enigio to speed up our ambitious plans, welcome Patrik!"Göran who is the former CEO will continue to be fully dedicated to Enigio with focus on support in the CEO transition and with continued work on execution of the business plan as part of the Management Team and member of the Board of Directors.
Carl Knutsson, Enigio's Chairman says:
"We are very pleased to welcome Patrik onboard, his deep knowledge of the trade finance industry combined with his eager to disrupt it, leveraged by the trace:original technology, makes the perfect set up to take Enigio to the next level. The Board fully supports and trusts his capacity to successfully execute Enigio's strategy."
Patrik Zekkar, Enigio's new CEO says:
"Enigio have undisputable the best solution globally for creating and managing digital original documents, addressing the needs for fully digitalising supply chains, trade finance and logistics as well as other domains. I look forward to contribute to the continuing global digitalisation efforts by making Enigio´s products available for more customers."
About Enigio
Enigio is a deep-tech company offering innovative solutions to ensure consistency, integrity, traceability and possession of digital information making data available only to those who should have access to it while protecting it from manipulation. Founded in Stockholm in 2012, the Enigio team includes experienced computer engineers, researchers, software developers, and senior professionals from the financial sector. The team is especially strong in document technology, archival science, cryptography, DLT, relevant legal frameworks and banking.
See below link about the fundraising:
https://www.linkedin.com/feed/update/urn:li:activity:6845448940242923520/
About FFE
Finnish Fintech Ecosystem Ltd (FFE) is a leading Nordic financial services Fintech specialised ecosystem consultant house with customer bases among both Financial Services players, Fintech's and Tech companies and corporate organisations. We are consistently recognised for our expertise and customer-centric approach, which we achieve by listening to our customers, committing to quality and trust, and encouraging an entrepreneurial mindset in everything we do. We are partnering with associations, tech houses, consultants, law firms and the whole financial services. The aim is to develop innovative, value-added services for the end- customers in collaboration.
Enigio Ab is our fintech ecosystem member.
More information via www.fintechecosystem.biz.
Contacts
For further information, please contact:


Patrik Zekkar
CEO, Enigio
patrik.zekkar@enigio.com


Carl Knutsson
Chairman, Enigio
carl@stockhorncapital.com


Website: https://enigio.com

About FFE, Finnish Fintech Ecosystem Ltd
Subscribe to releases from FFE, Finnish Fintech Ecosystem Ltd
Subscribe to all the latest releases from FFE, Finnish Fintech Ecosystem Ltd by registering your e-mail address below. You can unsubscribe at any time.
Latest releases from FFE, Finnish Fintech Ecosystem Ltd