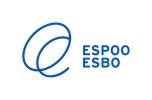 Espoo and Turku developing robot bus traffic together with partners
When will robot buses run in cities? Robot buses have been tested in urban environments in Finland for several years now, and the future goal is for them to become a permanent part of urban public transport. The cities of Espoo and Turku joined forces to explore how automated public transport could function as part of the public transport system.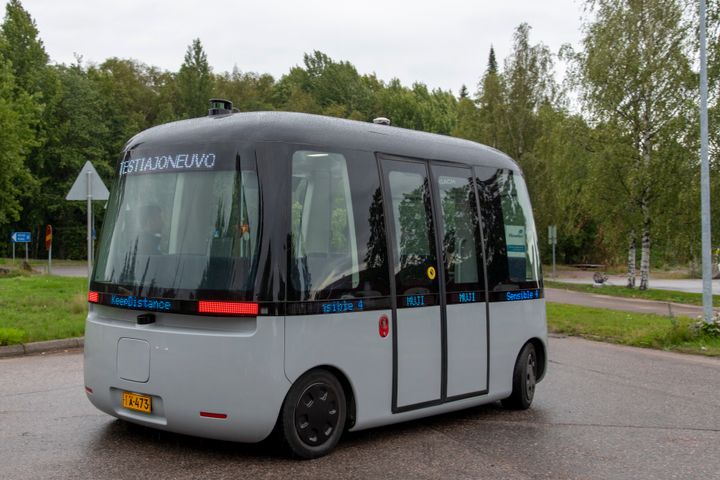 The results of the study will be presented today, 24 August. at a webinar from 10 a.m. to 12 p.m. (In Finnish).
The study carried out by Sitowise examined the future development prospects of automated transport in Finland and internationally. On the basis of the development prospects, recommendations were drawn up for cities. In addition, it was examined what kind of requirements robot bus transport places on urban planning, for example. As robot buses become more widely used in cities, various aspects need to be assessed, such as safety, bus stop arrangements, the location of charging stations, remote control in fault situations, the availability of the service and accessibility.
There are different estimates of when the wider introduction of automated driving and robot buses will take place. According to the views of vehicle manufacturers, it is possible that from around 2025 onwards, there will be a complete technical readiness to operate robot buses among other traffic. Most likely, automated public transport can be expected to be fairly established by 2040. The goal is for robot buses to operate as part of public transport and to provide flexible connecting traffic to, for example, train and metro users.
The City of Espoo is actively involved in promoting sustainable solutions together with its partners. Measures related to automated driving should be carried out in cooperation involving all Finnish cities that have plans and views related to the introduction of automated transport and automated buses. Development work is being done in cooperation with companies and research institutes. The role of cities is to facilitate the testing of robotic buses in a genuine urban environment and to ensure the development of the street environment in such a way that it is possible to operate robotic buses.
Contacts
City of Espoo, Development Manager Mari Päätalo, tel. +358 40 639 4550, mari.paatalo@espoo.fi

City of Turku, Development Manager Topias Pihlava, tel. +358 40 182 5842,
topias.pihlava@turku.fi

City of Turku, Specialist Juho Taavetinkangas, tel. +358 40 141 7543,
juho.taavetinkangas@turku.fi

Images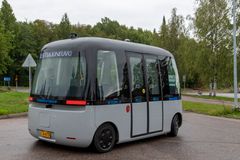 About Espoon kaupunki - Esbo stad
Subscribe to releases from Espoon kaupunki - Esbo stad
Subscribe to all the latest releases from Espoon kaupunki - Esbo stad by registering your e-mail address below. You can unsubscribe at any time.
Latest releases from Espoon kaupunki - Esbo stad
In our pressroom you can read all our latest releases, find our press contacts, images, documents and other relevant information about us.
Visit our pressroom