Estonia's new Minister of Foreign Affairs to visit Finland
Minister for Foreign Affairs Pekka Haavisto will meet Estonia's Minister of Foreign Affairs Margus Tsahkna in Helsinki on 18 April.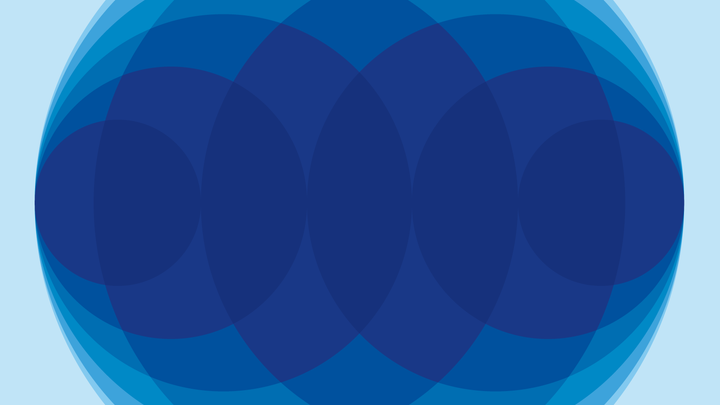 The Ministers will discuss bilateral matters and topical foreign and security policy questions, such as Russia's illegal invasion of Ukraine, support to Ukraine and topical NATO matters.
"Foreign Minister Margus Tsahkna's visit to Finland at the very start of his term as minister is a reflection of the close ties between Finland and Estonia," Foreign Minister Haavisto says.
During his visit to Finland, Foreign Minister Tsahkna will also meet President of the Republic Sauli Niinistö.
Margus Tsahkna took up the post of Minister of Foreign Affairs of the Estonian Government on 17 April 2023. This is his first visit abroad as Foreign Minister.
Inquiries:
Johanna Lukkarila, Diplomatic Adviser to Foreign Minister Haavisto, tel. +358 295 350 834
Anu Korppi, Desk Officer, tel. +358 295 351 481
About Ulkoministeriö / Utrikesministeriet