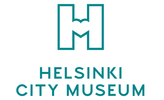 Face Fear at Helsinki City Museum
What are the residents of Helsinki afraid of? How can you free yourself from your fears? Find out and face your own fears at the Fear exhibition, which will open on the fourth floor of Helsinki City Museum, at Aleksanterinkatu 16, on 9 November 2018 and run until 31 March 2019.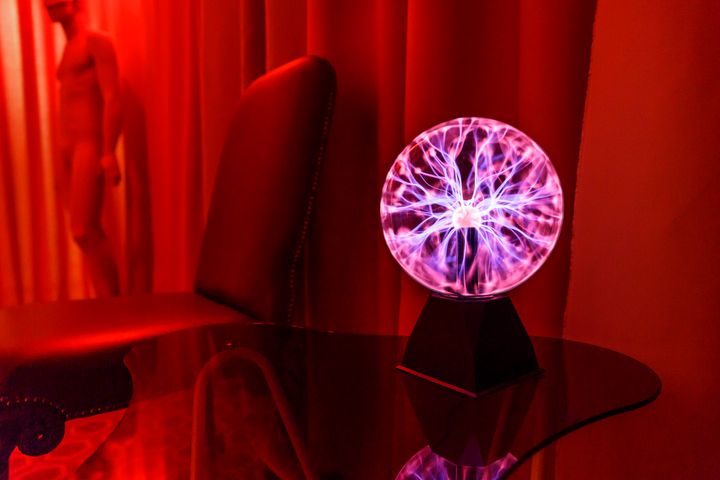 Everyone is afraid of something – heights, violence or perhaps loneliness. Fear is essential for survival, a perfectly natural physiological state, yet it can also limit people's lives and create a general sense of insecurity. Sometimes fears are also spread intentionally. On 9 November, the fourth floor of the museum will be taken over by Fear, an exhibition on fears and fright, which offers visitors an opportunity to face their own fears and learn what fear means to others.
In 2017, the residents of Helsinki were asked what they were afraid of. The responses showed that the fears of Helsinkians were related to things like the future, increasing inequality as well as potential illness and death, both one's own and that of a loved one. In autumn 2018, the city's residents were also asked what kind of hate speech they had encountered. The responses were utilised in the planning and implementation of Fear.
The concept of the space on the museum's fourth floor involves the expansion of the idea of a museum with evocative content, which can consist of exhibitions or events – or, as is the case with the Fear exhibition, multisensory experiences.
"Fear is an escape room-like concept, which is based on fears collected from residents and contemporary anxieties," says the exhibition's producer Sauli Seppälä. "The space itself has been built into a confined and dim maze with an off-putting, disorienting and even threatening ambience. There's no telling what you might run into."
Upon arriving on the fourth floor, visitors are asked to sign a release form, as they may encounter things like dark and confined spaces, loud noises or strong and provocative use of language in the space.
"The aim of the exhibition is to allow you to process your fears and free yourself of them. Visitors will also get a chance to write away their fears in the exhibition space," Seppälä continues.
The spatial, lighting and sound design of Fear was created by scenographer Kristian Palmu. Fear also features artist Eleonora Hagström's work Amygdala.
The museum will also be holding related events in the autumn and winter. The first of this will be the Twilight Zone event on 23 November, which is being organised in collaboration with the Night Visions film festival and After Dark Helsinki. On the Night of the Arts on 10 January, the museum will also be examining fears from a more scientific perspective.
Fear 
Helsinki City Museum's 4th floor
Aleksanterinkatu 16 
9 November 2018–31 March 2019
Open Mon–Fri 11–19, Sat–Sun 11–17
Always free entry
Yhteyshenkilöt
Exhibition Producer Sauli Seppälä, +358 (0)9 3103 6493, sauli.seppala@hel.fi

Communications Planner Anna Vihanta, +358 (0)40 509 3408, anna.vihanta@hel.fi

Kuvat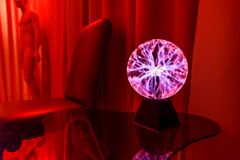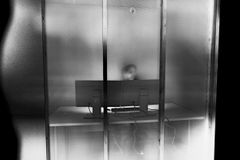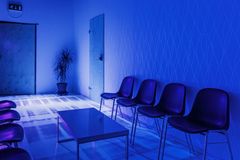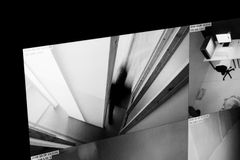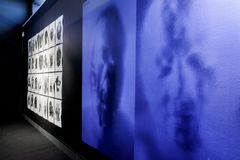 Tietoja julkaisijasta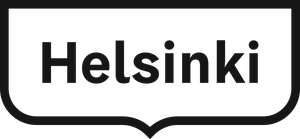 Helsingin kaupunki, kulttuurin ja vapaa-ajan toimiala
https://www.hel.fi/kulttuurin-ja-vapaa-ajan-toimiala/fi/
The Helsinki City Museum is the world's only museum focusing on Helsinki. Personal experiences and everyday life of people in Helsinki are highlighted and reflected in the museum's items and photographs. A Kiss-kiss candy wrapper, a squeaky steel spring bed and a photo of a suburb home yard are precious treasures in the museum.
The Helsinki City Museum is located in the oldest blocks of the city near the Senate Square, and entrance is always free of charge. In the City Museum, everyone has the opportunity to fall in love with Helsinki.