Finland and South Africa signed a Letter of Intent on cooperation in mediation
During the state visit of the President of the Republic of Finland to the Republic of South Africa, a Letter of Intent on Co-Operation in Peace Mediation was signed on 25 April between the Ministry for Foreign Affairs of the Republic of Finland and the Department of International Relations and Cooperation of the Republic of South Africa.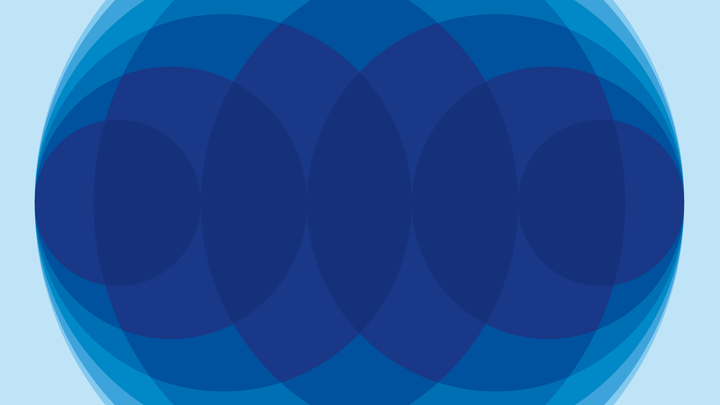 The countries will aim to support more inclusive and participatory peace mediation processes and to promote mediation at multilateral fora. Finland and South Africa both have longstanding experience in the field of peace mediation and the Letter of Intent gives further impetus to the cooperation between the countries.
Peace mediation has for a long time been a foreign policy priority for Finland, which was one of the co-founders on the UN Group on Friends on Mediation in 2010. South Africa is also a member of this group. For over a decade, Finland has supported the African Union in enhancing its capacities to concretely support peace mediation processes on the African continent. In 2020, a Centre for Peace Mediation was established at the Ministry for Foreign Affairs of Finland.
"Finland's Africa Strategy recognises the need to increase political dialogue with African countries. The Letter of Intent also supports this objective", says Katja Ahlfors, Director of Centre for Peace Mediation.
More information
Katja Ahlfors, Director, Centre for Peace Mediation, tel. +358 295 350 191, katja.ahlfors@formin.fi
Tilaa tiedotteet sähköpostiisi
Haluatko tietää asioista ensimmäisten joukossa? Kun tilaat tiedotteemme, saat ne sähköpostiisi välittömästi julkaisuhetkellä. Tilauksen voit halutessasi perua milloin tahansa.
Lue lisää julkaisijalta Ulkoministeriö / Utrikesministeriet
Uutishuoneessa voit lukea tiedotteitamme ja muuta julkaisemaamme materiaalia. Löydät sieltä niin yhteyshenkilöidemme tiedot kuin vapaasti julkaistavissa olevia kuvia ja videoita. Uutishuoneessa voit nähdä myös sosiaalisen median sisältöjä. Kaikki tiedotepalvelussa julkaistu materiaali on vapaasti median käytettävissä.
Tutustu uutishuoneeseemme