Finnish Ambassador to Ukraine returned to Kyiv
The Ambassador of Finland and all Finnish citizens employed by the Finnish mission in Kyiv left Ukraine for security reasons in February, when Russia started its military aggression against Ukraine. The security situation in Kyiv has now improved, and Finland's Ambassador to Ukraine Päivi Laine has returned to her post in Kyiv.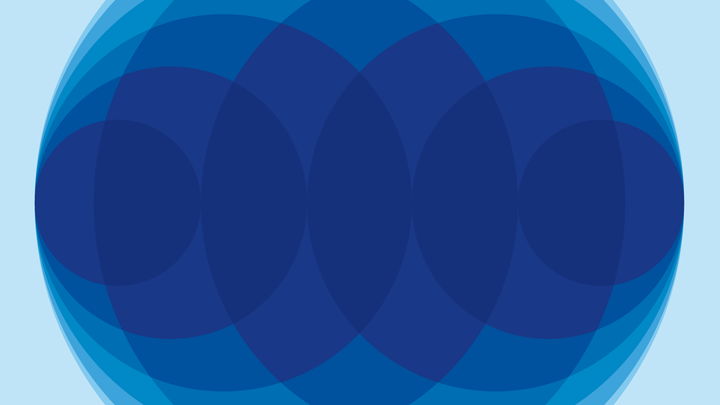 The Finnish mission in Kyiv continues to operate under exceptional arrangements. The customer service and the reception of visa and residence permit applications are closed until further notice. In an emergency, Finnish citizens staying in Ukraine can contact the Foreign Ministry's 24/7 Service Centre (tel. +358 9 1605 5555, email: paivystys.um@formin.fi).
The Ministry for Foreign Affairs still advices against all travel to Ukraine and urges people in Ukraine to leave the country immediately.
Finland strongly supports Ukraine's independence and territorial integrity. Finland condemns Russia's war of aggression and calls for an immediate cessation of hostilities. In the first months of the year, Finland has supported Ukraine with EUR 14 million through development cooperation and humanitarian assistance. Additional funding is currently being prepared. In addition, Finland has provided Ukraine with material assistance and defence materiel assistance.
Finland has allocated EUR 700 million for helping Ukrainians fleeing the war in Finland. Finland is also preparing to participate in the reconstruction of Ukraine.
Inquiries:
Media Coordination, Ministry for Foreign Affairs, tel. +358 40 551 6571
About Ulkoministeriö / Utrikesministeriet
Subscribe to releases from Ulkoministeriö / Utrikesministeriet
Subscribe to all the latest releases from Ulkoministeriö / Utrikesministeriet by registering your e-mail address below. You can unsubscribe at any time.
Latest releases from Ulkoministeriö / Utrikesministeriet
In our pressroom you can read all our latest releases, find our press contacts, images, documents and other relevant information about us.
Visit our pressroom