Global technology leader in photonics, Jenoptik, selected Scanfil as a preferred manufacturing partner
Scanfil takes an important step in its growth aspirations in Central Europe as Jenoptik selected Scanfil as a preferred manufacturing partner.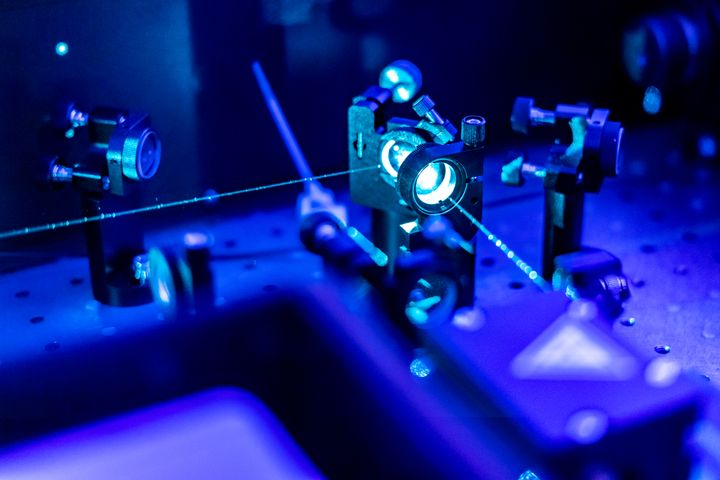 Jenoptik is a German-based global technology leader in photonics and mobility solutions. They selected Scanfil as one of their manufacturing partners in prototyping, PCBAs, box-build, product design, and development.

The collaboration started with prototyping and small series together with the design and development services. Scanfil serves Jenoptik from multiple sites in Europe: Wutha in Germany, Malmö, and Åtvidaberg in Sweden, and Sieradz in Poland.

Scanfil finds its partnership together with Jenoptik extremely interesting and attractive. Jenoptik is a fast-growing global leader in photonics and it has very good growth prospects. Growth in Central Europe is one of Scanfil's strategic growth targets and new customer acquisition is the key to success.
Contacts
Pasi Hiedanpää
Director, Investor Relations and External Communications, Scanfil plc
Tel. +358 50 378 2228
email pasi.hiedanpaa@scanfil.com

Andreas Bohner
Global Sales Manager, Scanfil plc
Tel. +49 172 296 3130
email andreas.bohner@scanfil.com

About Scanfil Oyj

Scanfil Oyj
Yritystie 6
85410 Sievi
https://www.scanfil.com
About Scanfil

Scanfil is an international manufacturing partner and system supplier for the electronics industry with over 45 years of experience in demanding manufacturing. Scanfil provides its customers with an extensive array of services, ranging from product design to product manufacturing, material procurement and logistics solutions. Vertically integrated production and a comprehensive supply chain are the foundation of Scanfil's competitive advantages: speed, flexibility and reliability. Read more: www.scanfil.com

About Jenoptik

Jenoptik is a globally operating technology group, optical technologies are the very basis of Jenoptik's business with the majority of products and services being provided to the photonics market. Company's key target markets primarily include the semiconductor equipment industry, the medical technology, automotive and mechanical engineering, traffic, aviation as well as the security and defense technology industries. JENOPTIK AG is listed on the German Stock Exchange in Frankfurt and is included in the SDax and TecDax. Read more: www.jenoptik.com