Global visibility to Espoo's startup and innovation community: Espoo launches new Finnish startup ecosystem platform powered by Dealroom
Enter Espoo has launched a Dealroom-powered ecosystem map, a platform housing over 2000 startups in the Greater Helsinki area.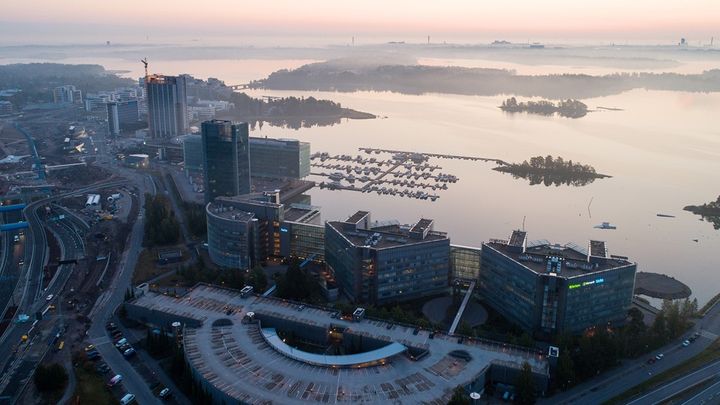 The new platform provides intelligence on startups, innovations, investors, funding rounds, and other insights online at https://espoo.dealroom.co/intro.
The Dealroom map is an open-access platform that facilitates data-driven policy and decision-making by sharing cross-industry knowledge. The platform also fosters the partnerships required to help the next generation of innovators succeed on the global stage. Dealroom already houses nearly 500 Espoo-based companies. These include unicorns Rovio and HMD Global and soonicorns ICEYE, Dispelix, Infinited Fiber Company, IQM, and Enfuce – which all originated in Espoo. Also, the platform has over 2000 companies from the Helsinki Metropolitan area.
Dealroom is a valuable business tool for Enter Espoo. It contains extensive information of interest to startups and investors. In addition, the platform helps to build awareness among international investors and serves diverse stakeholders who share the vision of sustainable economic development in Espoo.
– To make this transparent information readily available will encourage investment and foster growth, which is paramount to our startup and innovation community. Espoo is sixth among European cities that applied for most patents. And 46% of Helsinki Stock Exchange turnover come from companies headquartered in Espoo," says CEO of Enter Espoo, Jaana Tuomi.
Dealroom is the most comprehensive database of startup ecosystems in Europe. It connects the Greater Helsinki area to almost 20 European ecosystems and enables the user to monitor growth signals, utilise predictive algorithms, conduct data analysis, and export data from the platform.
Regarding the local Greater Helsinki ecosystem platform, the digital database helps showcase the ecosystem's strengths, creating visibility for the whole community. In addition, the platform helps to gather insights and measure the ecosystem's growth.
Espoo, Tampere, Turku, Oulu, and Business Finland joined the platform today. Helsinki has used Dealroom since 2020.
Contacts
Laura Leppälä
Business Intelligence Analyst
+358 (0)40 821 314
laura.leppala@espoo.fi

Images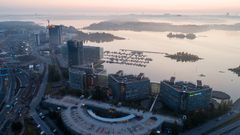 About Espoon kaupunki - Esbo stad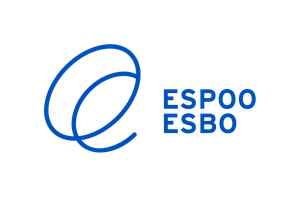 Espoon kaupunki - Esbo stad
PL 1 / PB 1
02070 ESPOON KAUPUNKI / ESBO STAD
+358 9 816 21
http://www.espoo.fi
Enter Espoo is the city marketing company owned by the City of Espoo. Its purpose is to help companies, investors and visitors enter Espoo, and help companies succeed in innovation and tourism communities. The services are designed to help companies in innovation environments find partners, customers and growth opportunities. The goal of Enter Espoo is to create jobs, increase tax revenue and promote sustainable growth in Espoo, the company's partners and everywhere in Finland.
Subscribe to releases from Espoon kaupunki - Esbo stad
Subscribe to all the latest releases from Espoon kaupunki - Esbo stad by registering your e-mail address below. You can unsubscribe at any time.
Latest releases from Espoon kaupunki - Esbo stad
In our pressroom you can read all our latest releases, find our press contacts, images, documents and other relevant information about us.
Visit our pressroom