Governor of the Bank of Finland to attend IMF virtual Annual Meetings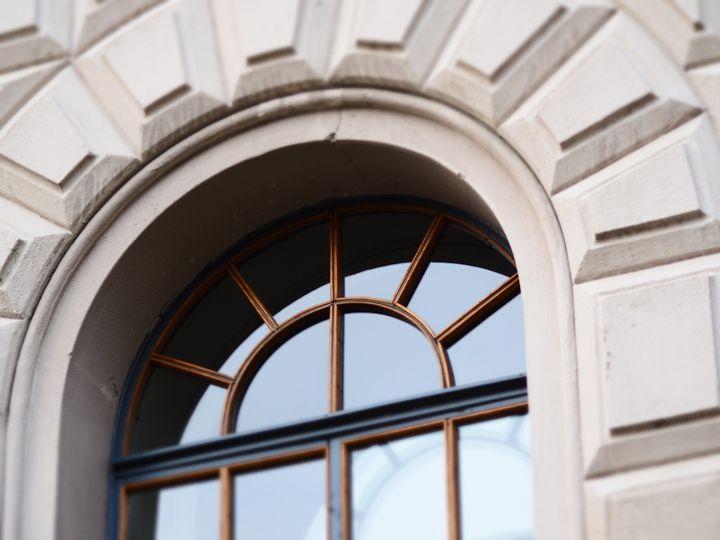 The Governor of the Bank of Finland, Olli Rehn will participate in the Annual Meetings of the International Monetary Fund (IMF) and the World Bank, to be held in virtual format during week 42. Governor Rehn represents Finland on the Fund's Board of Governors.
During the week, the International Monetary and Financial Committee as well as the Development Committee, a joint forum of the IMF and the World Bank, will convene for meetings.
The Bank of Finland will also be represented by Deputy Governor Marja Nykänen and experts from the Bank.
For further information, please contact Satu Kivinen, Head of Division, tel. +358 9 183 2329.
About Suomen Pankki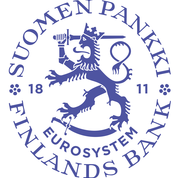 Suomen Pankki
Snellmaninaukio, PL 160
00101 HELSINKI
09 1831
http://www.bof.fi
The Bank of Finland is the national monetary authority and central bank of Finland. At the same time, it is also a part of the Eurosystem, which is responsible for monetary policy and other central bank tasks in the euro area and administers use of the world's second largest currency – the euro.