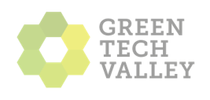 Green Tech Valley: Green transformation in companies? – Let's play and get started!
Do you want to start the green turnaround in your company? The Green Transformation Cards support companies with 100 do-it-yourself ideas on their mission "Zero CO2". In German and English, as playful card set and free online tool.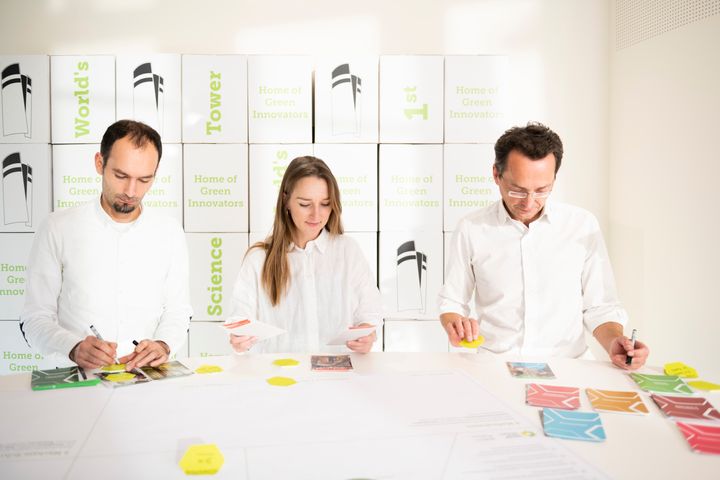 How do I draw up a greenhouse gas balance? How do I integrate suppliers into a green supply chain?
Answers to these and other questions are provided by the Green Transformation Cards of the Green Tech Valley Cluster. From strategy & reporting or R&D and eco-design, from purchasing & supply chain to production, from buildings & infrastructure, from mobility, marketing & sales to business models: Shuffle the cards and start your journey to carbon neutrality with 100 inspirations.
The cards, divided into 10 categories, provide comprehensive information, economic impulses and practical approaches for all business areas. With this tool companies of all sizes can playfully identify connecting points in their operations and quickly develop green transformation solutions. In addition, the new free online tool enables a green transformation plan in less than 60 minutes.
Bernhard Puttinger, Managing Director of the Green Tech Valley: "Due to the great international demand, the cards and the free online tool are also available in English."
Barbara Eibinger-Miedl, Regional Minister for Economic Affairs of Styria: "With the Green Transformation Cards we want to support companies on their way to a green future."
Leonore Gewessler, Climate Protection Minister of Austria: "Green Tech Valley's Green Transformation Cards provide companies strong support on their path to climate neutrality."
Information, Online Tool & Cards:
www.greentransformationcards.com
Contacts
Veronika Pranger
Head of Communications
pranger@greentech.at

Images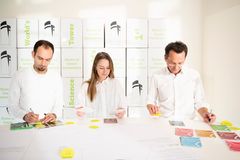 Subscribe to releases from Green Tech Valley
Subscribe to all the latest releases from Green Tech Valley by registering your e-mail address below. You can unsubscribe at any time.