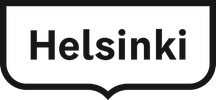 Helsinki citizens awarded on Helsinki Day
Helsinki celebrates its 468th birthday on Helsinki Day, 12 June. The citizens have the chance to celebrate at over a hundred free events all around the city.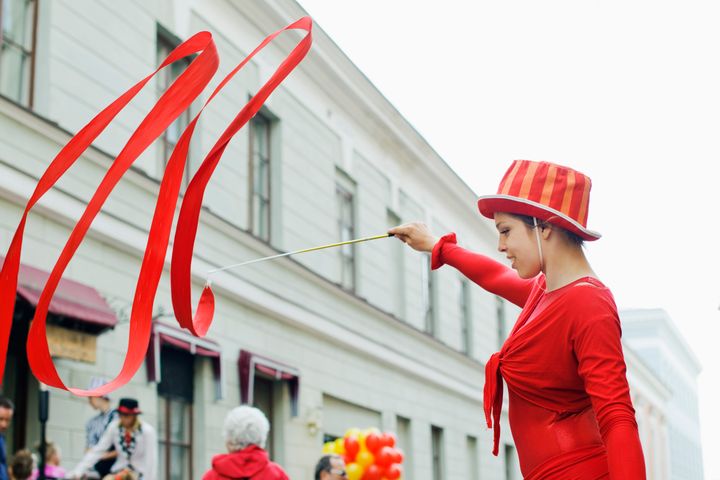 Mayor Jan Vapaavuori opens Helsinki Day on the Espa stage during the morning coffee event at 9:00. After this, the Mayor visits the Women's Hospital in accordance with the tradition to congratulate the first baby born on Helsinki Day as well as his or her parents. As tradition has it, Stadin Slangi ry will reward Stadin Kundi and Friidu on the Espa stage at about 12:00.
The reception room's balcony at the City Hall is open for the public at 14–16. On the balcony, you have the chance to meet the City of Helsinki's Mayor and Deputy Mayors.
The Mayor hosts the Helsinki Day festivities at Bio Rex, Lasipalatsi at 17:30. Citizens of Helsinki are rewarded at the party. The Helsinki residents have earned credit in the fields of sports, science, arts and culture.
The following prizes will be awarded at Bio Rex:
Golden Helsinki medals for distinguished citizens (10 persons)
Helsinki athlete of the year
Helsinki young athlete of the year
Helsinki coach of the year
Helsinki sports club of the year
Helsinki Science award
Culture award of the year
Artist awards of the year (3 persons)
For the press: The names of the Helsinki citizens awarded at the Helsinki Day festivities will be sent as an embargo to the media in a press release on Monday morning 11 June. The information is publishable on 12 June.
#helsinkiday #helsinkiforall
#helsinkipäivä #helsinkikaikille
#helsingforsdagen #helsingforsföralla
Further information:
The Mayor's programme and schedule
Director, Strategic Projects Sanna-Mari Jäntti
City Executive Office
tel. 0400 536 581
sanna-mari.jantti@hel.fi
The programme during Helsinki Day
Event Producer Marianne Saukkonen
Helsinki Marketing
tel. 040 334 7148
marianne.saukkonen@hel.fi
Mirva Harju
Information Officer
City Executive Office
tel. 040 358 2975
mirva.harju@hel.fi
Tilaa tiedotteet sähköpostiisi
Haluatko tietää asioista jo ennen kuin ne uutisoidaan? Kun tilaat tiedotteemme, saat ne sähköpostiisi yhtä aikaa suomalaisen median kanssa. Tilauksen voit halutessasi perua milloin tahansa.
Lue lisää julkaisijalta Helsingin kaupunki - Helsingfors stad
Uutishuoneessa voit lukea tiedotteitamme ja muuta julkaisemaamme materiaalia. Löydät sieltä niin yhteyshenkilöidemme tiedot kuin vapaasti julkaistavissa olevia kuvia ja videoita. Uutishuoneessa voit nähdä myös sosiaalisen median sisältöjä. Kaikki STT Infossa julkaistu materiaali on vapaasti median käytettävissä.
Tutustu uutishuoneeseemme