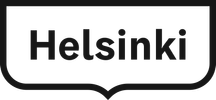 In Viikki's renovated library, nature is everywhere
Viikki Library will open its doors to the public on Friday 1 October after a renovation project that took over a year. The renovated library emphasises nature themes, in particular.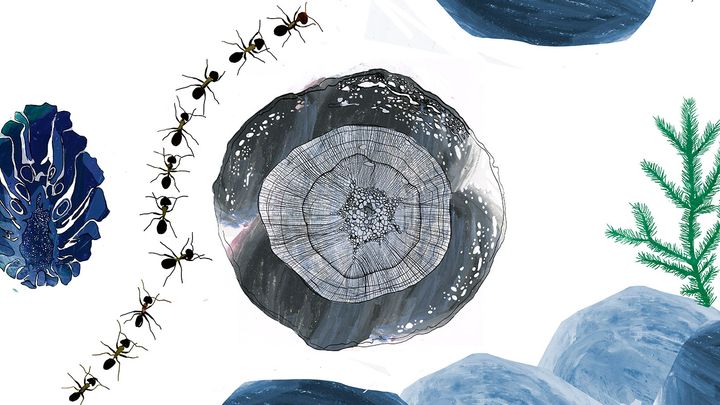 Being close to nature can be seen in Viikki Library in many ways. The Roman garden beloved by customers and staff has been conserved as a place where people can pause and take a breather. The library facilities are livelier thanks to the wonderful nature-themed illustrations by Kirsti Maula. Nature and science is not only seen in the Library's decor, but also in its events. This helps the library become an even closer part of green Viikki.
Take the tram to the library – even late in the evening
Getting to the library is easier than before since Viikki Library now has a second entrance at Latokartanonkaari, in addition to the doors at Viikinkaari. Once Jokeri Light Rail is finished, the library will also be easily accessible by light rail.
The opportunities for using the library will be expanded substantially, since it will be accessible on a self-service basis in the evenings and at weekends. This means that customers can use the library with their Helmet library card even when the staff are not present.
The library will have more facilities for coworking, meetings, studies and games. Customers of all ages can book the new group work spaces at varaamo.hel.fi.
What is special is that Viikki Library of Helsinki City Library and Viikki Campus Library of the University of Helsinki will be sharing the same open space.
Design input from the users
The goal has been building a modern and communal library where everyone can enjoy themselves. The customers of Viikki Library have participated in the design of the library facilities throughout the process. The public have contributed through measures such as brainstorming names for the facilities, having their say on the decor, and providing various ideas for improvement regarding library work.
The library's customers would like to see game nights and events where literature is read out loud, among other features.
The Viikki Pop-up Library that served customers during the renovations will remain open until the end of September. The programme of the opening week will be published at a later date on Viikki Library's Helmet page.
Contacts
Chief Librarian Anki Mölläri
Helsinki City Library / Viikki Library
+358 (0)40 334 9634
anki.mollari@hel.fi

Images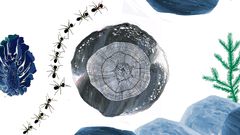 About Helsingin kaupunki, kulttuurin ja vapaa-ajan toimiala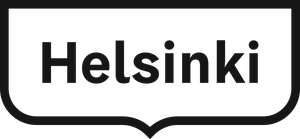 Helsingin kaupunki, kulttuurin ja vapaa-ajan toimiala
https://www.hel.fi/kulttuurin-ja-vapaa-ajan-toimiala/fi/
Helsinki on elämyksellinen ja vetovoimainen kaupunki täynnä tekemistä ja osallistumisen mahdollisuuksia. Kulttuurin ja vapaa-ajan toimiala tarjoaa kaupungin asukkaille ja vierailijoille vuodessa yli 20 miljoonaa kokemusta – taidetta, tapahtumia, kursseja, harrastuksia, tiloja, ulkoilualueita ja palveluja liikkumiseen sekä tukea kulttuurille ja kansalaistoiminnalle.
Kulttuurin ja vapaa-ajan toimiala muodostuu viidestä palvelukokonaisuudesta: kirjasto, kulttuuri, liikunta, nuoriso ja hallinto. Toimialan 1 800 työntekijää ylläpitää ja parantaa helsinkiläisten mahdollisuuksia hyvään elämään ja aktiiviseen kansalaisuuteen. Helsingissä on helppoa ja houkuttelevaa lähteä liikkeelle. Joka päivä.