INVITATION for media: EMMA gifts public artwork to celebrate Espoo's 50th anniversary – public unveiling on Monday, June 6, at 5.30 pm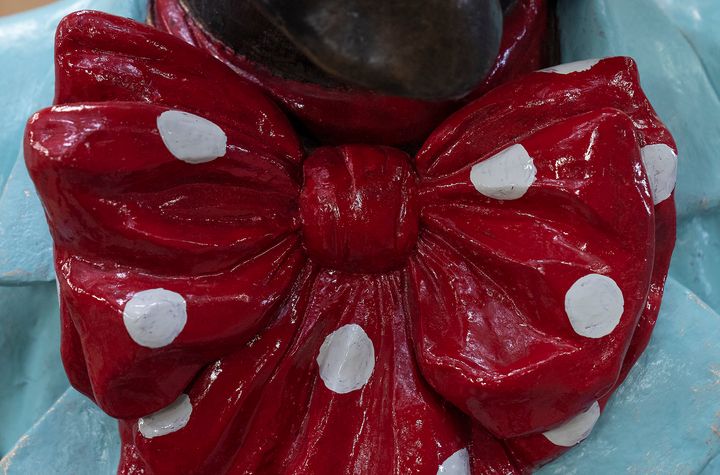 Welcome to the unveiling of a public artwork gifted by EMMA – Espoo Museum of Modern Art to the people of Espoo on the occasion of the city's 50th anniversary. The sculpture will be unveiled on Monday, June 6, at 5.30 pm on Toppelund beach, with the artist in attendance.
Opening address by:
Jukka Mäkelä, Mayor of Espoo
Pilvi Kalhama, Executive Director of EMMA
See the location of the event here.