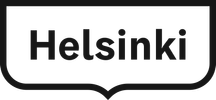 Love in the shadow of the valley of death – butoh artist Ken Mai's new performance leads us to an invisible reality
Butoh artist Ken Mai's new performance In the Shadow of the Valley of Death will have its world premiere at Cultural Centre Caisa on 3 December. The artist mixes butoh with the aesthetics of martial arts, modern dance, ballet, and gymnastics along with song and zen philosophy. The profound and poetic performance deals with life, death, love and universal consciousness.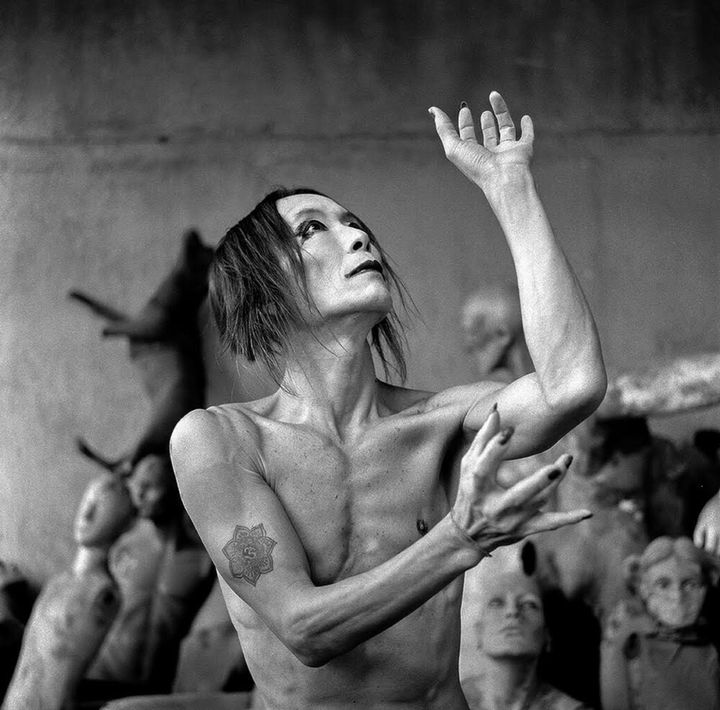 The content of this piece entails life, death and sacred love in a ritualistic and poetic world. A man who is being revived from death and the ghost of a woman are in sacred love and this will be carved into the soul beyond the physical presence. The tolerant spirit of love that accepts the relationship with the universe's consciousness.
The title In the Shadow of the Valley of Death is quoted from a piece in an early album by rock singer Marilyn Manson. A poetic phrase that is truly inspiring.
This solo work saw collaboration with ballet dancer Jessi Räty as an assistant performer, and the contrast of butoh and ballet aesthetics will be further increased beautifully, with space and time transformed and eternal moments shared.
"The essence of this work is the expression of life, death, and spiritual phenomena, as well as the precious energy and subconscious that exist in the invisible shadow beyond the physical level. It also contains a message that positively expresses pure love, gender, and sexual issues to society. Furthermore, our body associated with cosmic consciousness is vast and immeasurable. We would like to entrust our bodies to the audience in this sacred ritual moment", comments artist Ken Mai.
Ken Mai is a Japanese international butoh artist, choreographer and teacher who has been living in Helsinki since 2006. He has been performing, teaching, and collaborating with various artists throughout Europe, The US, Latin America, and Japan since the beginning of the '90s. His art is based on butoh and also combines his background studies of gymnastics, martial arts, modern dance, ballet, singing, and Zen philosophy. He profoundly expresses life, death of nature, being, and love through the darkness.
Choreography: Ken Mai 
Dancers: Ken Mai and Jessi Räty 
Duration: approx. 45 min
Recommended age: not recommended for children
Language: not dependent on language 
Tickets: €10/€7 
Performances:
Thu 3 December at 19:00 (premiere)
Fri 4 December at 19:00 
Caisa, Kaikukatu 4 B, Helsinki
www.caisa.fi
We pay attention to customer safety: we take special care of hygiene and restrict the number of spectators to ensure safe distances. We recommend persons over 15 years of age to wear a face mask when attending our events.
-------------------------------------
Dear journalist, we would like to invite you to the premiere or another show! You can request press tickets from Caisa's Culture Producer Johanna Rissanen, johanna.rissanen@hel.fi
Contacts
Culture Producer
Johanna Rissanen
+358 (0)40 351 3797, johanna.rissanen@hel.fi
City of Helsinki, Culture and Leisure Division
Cultural Centre Caisa

Project Planner
Terhi Honkio
+358 (0)40 169 9706, terhi.honkio@hel.fi
City of Helsinki, Culture and Leisure Division
Communications and Marketing Services

Images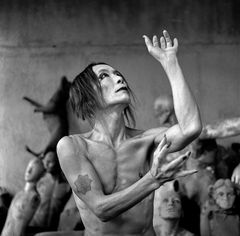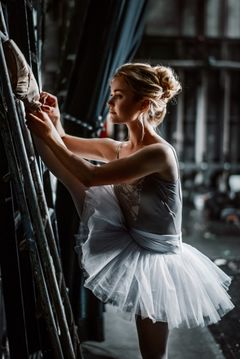 About Helsingin kaupunki, kulttuurin ja vapaa-ajan toimiala