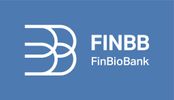 MARCO HAUTALAHTI NOMINATED CHIEF EXECUTIVE OF FINNISH BIOBANKS - FINBB
Finnish BioBanks Cooperative - FINBB appoints Marco Hautalahti as Chief Executive Officer, effective 15th of June, 2018.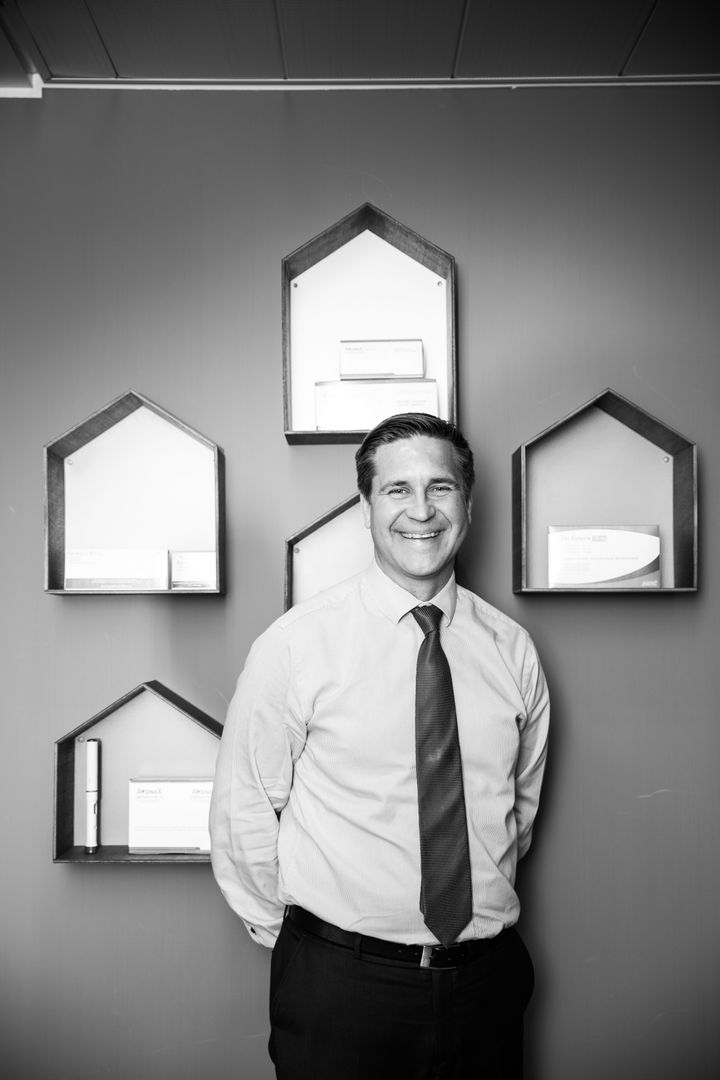 Marco Hautalahti, M.Sc (Biology), MBA, has over 20 years of experience in international pharma and health care business, including roles in research and development, commercial operations, and over 10 years in general management and European leadership roles.
Mr. Hautalahti joins Finnish BioBanks from Biogen International Ltd where he was responsible for Nordic rare disease business operations and commercialization in Europe and Canada. Before this, as CEO of the private Finnish cancer hospital Docrates Ltd he led its domestic and international operations and previously successfully managed and developed international reproductive health and sport health care services in diverse health care companies.
"I am absolutely enthusiastic to join FINBB at the epicenter of the Finnish biobank system, especially today with a government strategic initiative to strengthen both national and international biomedical research in Finland," says Marco Hautalahti. "Biobanking aims at improving patient outcomes and these services are expected to fundamentally change our healthcare system for the better and enable economic growth in health care innovation."
"Marco is a dynamic leader with broad networks and I am confident he will be successful in building a functional infrastructure and a one-stop shop in Finnish BioBanks for both academic and healthcare company scientists," says Timo Veromaa, Chairman of the Board of FINBB.

FINNISH BIOBANKS COOPERATIVE FINBB IS A COMPANY FOUNDED IN 2017 BY SIX HOSPITAL DISTRICTS AND SIX UNIVERSITIES IN FINLAND to serve and facilitate development of member biobanks and provide a single entry point to biobanking services on a national level. Biobanks are expected to accelerate both academic and company-driven biomedical research. FINBB will have a pivotal role in executing the national health care growth strategy initiative.
Turku, 22 May 2018
Finnish BioBanks Cooperative FINBB - Board of Directors
Yhteyshenkilöt
Timo Veromaa
Chairman of the Board
timo.veromaa@finbb.fi

Tilaa tiedotteet sähköpostiisi
Haluatko tietää asioista ensimmäisten joukossa? Kun tilaat mediatiedotteemme, saat ne sähköpostiisi välittömästi julkaisuhetkellä. Tilauksen voit halutessasi perua milloin tahansa.
Lue lisää julkaisijalta Suomen Biopankkien Osuuskunta FINBB