Minister for Foreign Affairs Haavisto to attend Shinzo Abe's funeral in Japan
Minister for Foreign Affairs Pekka Haavisto will visit Tokyo on 26–27 September. He will represent Finland at the state funeral for Japan's former Prime Minister Shinzo Abe in Tokyo on 27 September.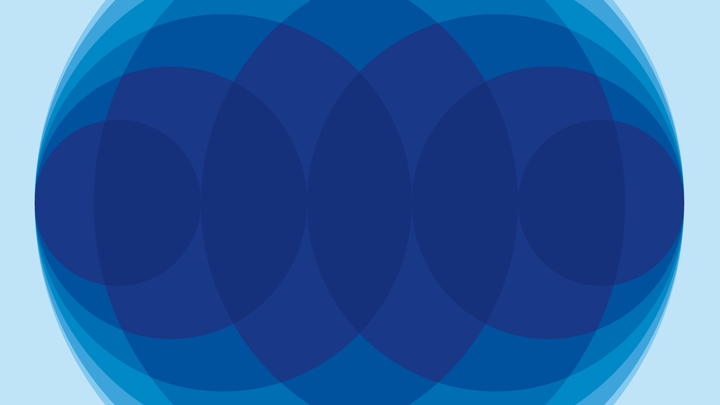 Former Prime Minister Abe was shot in July while making a campaign speech a few days ahead of the Japanese House of Councillors election.
"The whole democratic world was shocked and saddened by the assassination of Japan's former Prime Minister Shinzo Abe. Abe was an experienced and respected leader in international politics. We want to show solidarity and support to Japan. At the same time, we condemn all violence, including political violence," Haavisto says.
In Tokyo, Minister Haavisto will have a bilateral meeting with the Japanese Minister for Foreign Affairs Yoshimasa Hayashi and exchange views on topical foreign policy questions with various Japanese actors.
Inquiries:
Laila Clyne, Diplomatic Adviser to the Minister for Foreign Affairs, tel. +358 295 350 492
Jari Sinkari Director General, Department for the Americas and Asia, tel. +358 295 350 083
The email addresses of the Ministry for Foreign Affairs are in the format firstname.lastname@formin.fi
Tilaa tiedotteet sähköpostiisi
Haluatko tietää asioista ensimmäisten joukossa? Kun tilaat tiedotteemme, saat ne sähköpostiisi välittömästi julkaisuhetkellä. Tilauksen voit halutessasi perua milloin tahansa.
Lue lisää julkaisijalta Ulkoministeriö / Utrikesministeriet
Uutishuoneessa voit lukea tiedotteitamme ja muuta julkaisemaamme materiaalia. Löydät sieltä niin yhteyshenkilöidemme tiedot kuin vapaasti julkaistavissa olevia kuvia ja videoita. Uutishuoneessa voit nähdä myös sosiaalisen median sisältöjä. Kaikki tiedotepalvelussa julkaistu materiaali on vapaasti median käytettävissä.
Tutustu uutishuoneeseemme