Minister Skinnari to visit Central Asia together with Finnish companies
Minister for Development Cooperation and Foreign Trade Ville Skinnari will lead a broad delegation on a visit to Uzbekistan from 21 to 23 February and to Kazakhstan from 23 to 25 February. Minister Skinnari is scheduled to meet state leaders of both countries.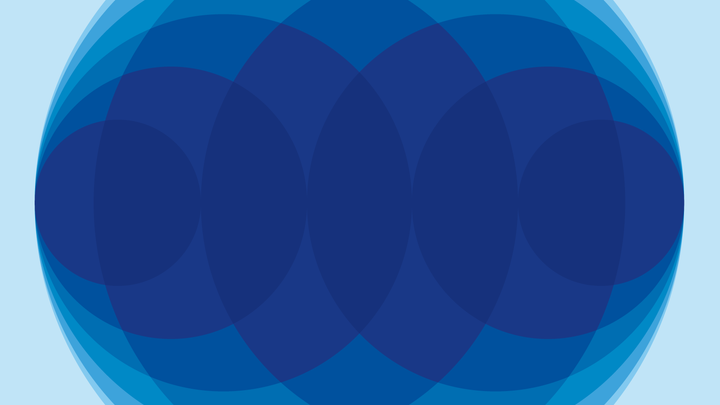 The Finnish delegation consists of over 40 Finnish business representatives and public officials. The topics on the agenda include trade promotion, bilateral relations, EU partnership with the two countries, and expanding of cooperation in a number of fields, including education.
"Central Asia's market potential for Finnish expertise is enormous. Uzbekistan and Kazakhstan are rich in natural resources and they are actively seeking solutions for greener energy production, for more sustainable management of natural resources and for developing education. Finnish companies' have a lot of expertise in trading with Russia. Instead of wasting that expertise, we must adapt it to the emerging markets of Central Asia," says Minister for Development Cooperation and Foreign Trade Skinnari.

More than 20 Finnish companies from various sectors have registered for the trade mission. The collaborative partner on the mission is a Team Finland stakeholder EastCham Finland. They are charting emerging markets in Uzbekistan and Kazakhstan and helping Finnish companies who are operating in Central Asia.

"Demand in these markets is a good match with what Finnish companies can offer. I am pleased that we have such a strong group of Finnish experts from the Team Finland network with us," says CEO of EastCham Finland Jaana Rekolainen.

The Finnish-Uzbek Intergovernmental Commission for Economic Cooperation will hold a meeting in Tashkent on Wednesday 22 February. In the meeting, government representatives and businesses will discuss social reforms, education, connectivity and transport, mining industry and climate and environmental questions, among other topics. Minister of Investments, Industry and Trade of Uzbekistan Laziz Kudratov will host the meeting. The main task of the Intergovernmental Commission to promote business opportunities and trade and to build contacts between companies and authorities.

Minister Skinnari's visit to Kazakhstan will be hosted by Minister of Ecology and Natural Resources Zulfiya Suleimenova. In Astana, Finland and Kazakhstan can continue their discussion on collaboration opportunities in sustainable technology solutions and the green transition. Kazakhstan aims to diversify its economy in the coming years. It wants to develop its competence beyond sectors than rely on natural resources, and this creates new opportunities for Finnish companies.
In Kazakhstan, Minister for Development Cooperation and Foreign Trade Ville Skinnari will unveil a centre focusing on entry matters at the Embassy of Finland in Astana. All residence permit applications from Kazakhstan, Kyrgyzstan, Tajikistan and Uzbekistan will be handled in Astana. In addition, the Finnish Embassy in Astana will handle Schengen visa applications by nationals of Kazakhstan and Kyrgyzstan.
Inquiries
Emmi Mäkelä, Special Adviser to the Minister for Development Cooperation and Foreign Trade, tel. +358 50 473 6694, firstname.lastname@formin.fi
Olli Nurmi, Team Leader (Central Asia), Unit for Eastern Europe and Central Asia, tel. +358 50 573 1381, firstname.lastname@formin.fi
Satu Niemelä, Communications and Marketing Director, EastCham Finland, tel. +358 40 359 1582, firstname.lastname@eastcham.fi
About Ulkoministeriö / Utrikesministeriet