Responsible investment, the latest in monetary policy and Finland's economic forecast all feature in the Bank of Finland Museum's spring programme of evening events for the public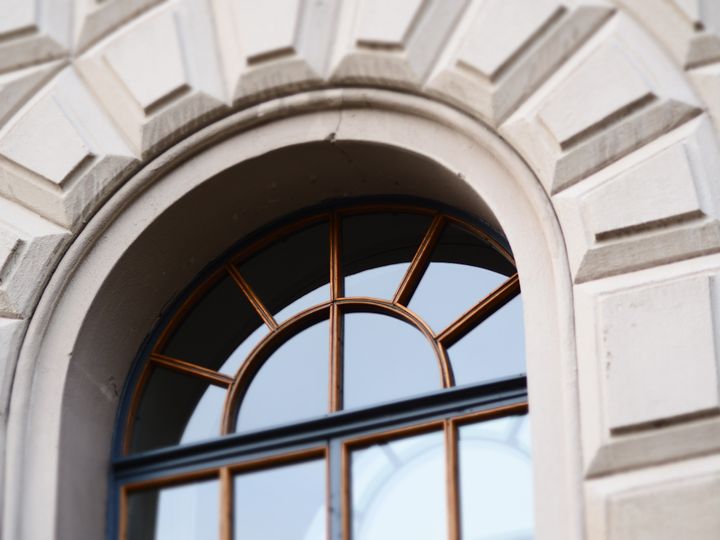 The Museum's spring 2023 programme also includes a look at demographic change, the financial stability outlook and supervision of payday loan providers.
By arranging these types of events, the Bank of Finland aims to foster financial literacy among the public and to boost knowledge of financial markets. The aim is also to promote dialogue between the Bank and the general public.
These will be hybrid events, meaning they can be followed either in person at the Museum or live online. Each of the events starts at 17:00. They will be recorded and can be viewed afterwards on the Museum's website.
Tue 28 Feb Corporate fraud: Wirecard case jolts the securities markets
Tiina Visakorpi, Head of Division, Financial Supervisory Authority and Nina Lindeman, IFRS Accounting Expert, Financial Supervisory Authority
Wed 8 Mar Talouskirja nyt discussion series: Puuttuvat puoli miljoonaa (The missing half million)
Bank of Finland's Board Member Tuomas Välimäki interviews Varma Mutual Pension Insurance Company's President and CEO Risto Murto, who is the author of 'Puuttuvat puoli miljoonaa' ('The missing half million'), along with Under-Secretary of State at the Ministry of Economic Affairs and Employment Elina Pylkkänen and journalist Heidi Hagelin from the newspaper Taloussanomat.
Tue 28 Mar Unconventional monetary policy of central banks – What is quantitative tightening?
Juha Kilponen, Head of Department, Bank of Finland
Tue 11 Apr Responsible investment today and tomorrow
Anna Hyrske, Principal Responsible Investment Specialist, Bank of Finland, and Magdalena Lönnroth, Head of Responsible Investment, Church Pension Fund
Tue 9 May Financial stability outlook in an environment of rising interest rates
Helinä Laakkonen, Head of Division, Bank of Finland
Tue 30 May How are consumer credit firms supervised?
Timo Peltonen, Senior Advisor, Financial Supervisory Authority
Tue 20 Jun Bank of Finland's latest economic forecast
Meri Obstbaum, Head of Division, Bank of Finland


For further information, please contact Jaakko Koskentola, Curator of the Bank of Finland Museum, tel. +358 9 183 2607.
About Suomen Pankki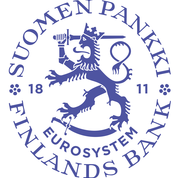 Suomen Pankki
Snellmaninaukio, PL 160
00101 HELSINKI
09 1831
http://www.bof.fi
The Bank of Finland is the national monetary authority and central bank of Finland. At the same time, it is also a part of the Eurosystem, which is responsible for monetary policy and other central bank tasks in the euro area and administers use of the world's second largest currency – the euro.