Team from Tampereen yliopiston normaalikoulun lukio upper secondary school wins Generation €uro monetary policy competition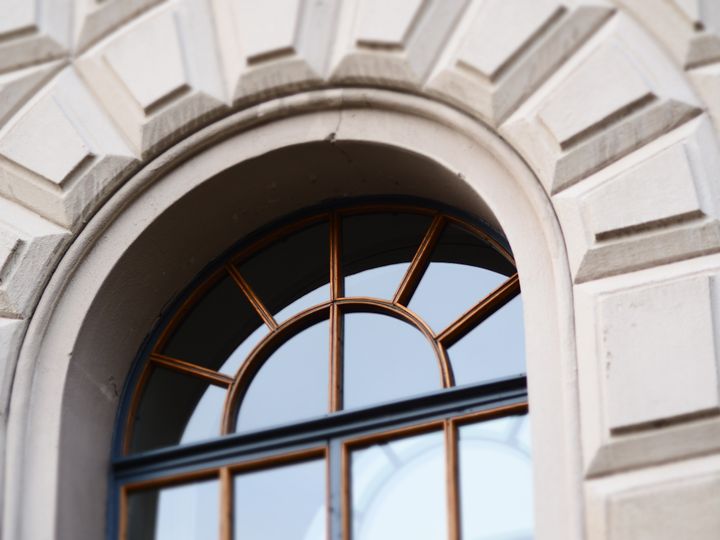 A team from Tampereen yliopiston normaalikoulun lukio upper secondary school has won the Finnish final of the Generation €uro Students' Award.The other finalists were teams from the Kimpisen lukio and Ålands lyceum upper secondary schools.The final was held at the Bank of Finland Museum on 19 April 2023.The award-winning team was selected by a jury composed of Bank of Finland experts, chaired by Head of Research Esa Jokivuolle.
At the end of May, the Finnish winning team will participate in an international award presentation ceremony, organised by the European Central Bank (ECB) in Frankfurt.The students of the winning team Patrick Itäniemi, Vilma Suontausta, Juuso Latvateikari and Leo Boström and their tutor Eija Niskanen will get the opportunity to visit the ECB.The other teams that qualified for the finals were awarded book gift vouchers.
The Generation €uro Students' Award tests students' knowledge of monetary policy and the activities of the ECB.This year, the task of the teams was to hold a panel discussion on the theme of climate change and the role of the ECB.
"In the activities of central banks, increasing attention has been paid to climate issues in recent years. A good example of this is the fact that the impacts of climate change were included in the ECB's revised monetary policy strategy, announced a couple of years ago. Work is continuing to apply these principles in practical decision-making," said Bank of Finland Governor Olli Rehn in his opening remarks at the event
The competition is organised each year in the euro area, and is open to students aged 16–19.
The first round of the competition consisted of a web quiz.In the second round, the teams planned and implemented a video task, which was scored by the competition jury.The top three teams qualified for the final.
For further information, please contact: Richard Brander, Senior Communications Specialist, tel. +358 9 183 2206.
About Suomen Pankki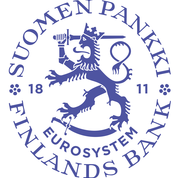 Suomen Pankki
Snellmaninaukio, PL 160
00101 HELSINKI
09 1831
http://www.bof.fi
The Bank of Finland is the national monetary authority and central bank of Finland. At the same time, it is also a part of the Eurosystem, which is responsible for monetary policy and other central bank tasks in the euro area and administers use of the world's second largest currency – the euro.