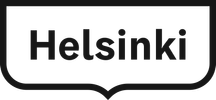 The BioArt exhibition Criss-Crossing Ecologies leads viewers to deeper questions about the ecosystem.
This August, six internationally renowned BioArt artists come together to form the Criss-Crossing Ecologies exhibition at Annantalo. The environmental crisis has amplified the need to examine and reflect on our living environment – also through art. The exhibition is aimed for children and young people, providing opportunities to encounter and discuss complex and difficult topics responsibly, as a part of a multidisciplinary cultural education.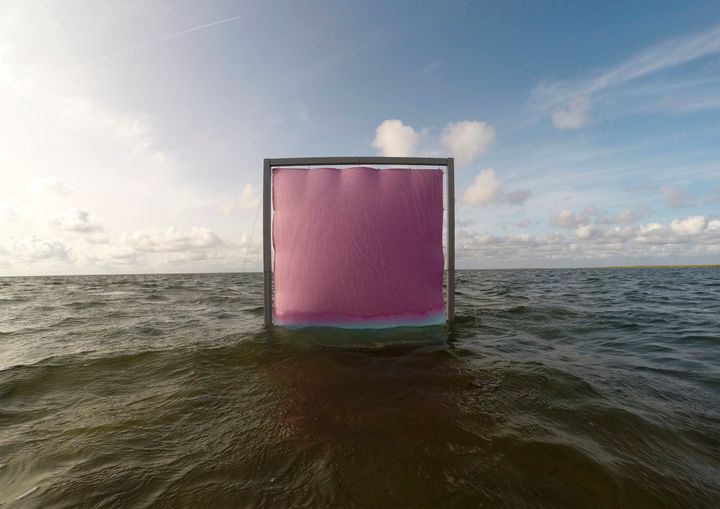 Brandon Ballengée | Cecilia Jonsson | Julia Lohmann | Soichiro Mihara | Leena Saarinen | Antti Tenetz

The Criss-Crossing Ecologies exhibition presents artworks that combine different types of artistic observations of phenomena and search for poetic truths through the lenses of art, science and design. Through their work, these artists devise varied strategies to communicate their findings and truths, making the invisible visible.

The works ponder natural and human phenomena using things such as seaweed, artificial intelligence in space, bird sounds, seawater acidity levels, radioactivity, or mutated frogs as their material and starting point. The research subjects of the artists lead to deeper questions than the aestheticization of the final work of art: What is coexistence like in different types of ecosystems? How do humans relate to their environment? How can we envision the changing world through these artworks? Through science, art, design and technology we are able to ponder these questions.
Brandon Ballengée large-scale photographs highlight a deteriorating environment through mutated frogs, which he has collected during his field research. Cecilia Jonsson's work makes the sea's acidity levels visible with giant PH-indicators and explores the marine environment. The artist Julia Lohmann focuses on seaweed as her primary material for creating art. She is interested in what this material can tell us about the state of the seas and what could be done to stop the acidification. In Soichiro Mihara's work, we can hear radioactive radiation, which became particularly significant after the Fukushima nuclear disaster in his homeland, Japan. Leena Saarinen aims to bring the language of people and birds closer together by creating an alphabet for bird song. Antti Tenetz's work explores the possibilities created by artificial intelligence and biology in space exploration. All of the artworks except Leena Saarinen's Birdsong, are being shown to Finnish audiences in an exhibition context for the first time.
The exhibition has been created in collaboration by the Annantalo Art Centre and the Bioart Society. The Bioart Society promotes interdisciplinary art and science projects with the aim of stimulating debate on life sciences, biotechnology and bioethics. The society also operates in international artists and research networks, and creates and develops good working conditions for artists both in Finland and internationally. This exhibition in the children's own art center, Annantalo, opens up a dialogue about the future, ecosystems and the role of humans in them.
Curators: Erich Berger, Mari Keski-Korsu and Anna Puhakka
We warmly invite you to the Criss-Crossing Ecologies exhibition preview at the Annantalo Gallery on Wednesday 19.8.2020 at 17–19. Some of the artists will also be at the exhibition preview.
Criss-Crossing Ecologies
Annantalo Gallery
20.8.2020 – 30.1.2021
Annantalo
Annankatu 30
Contacts
Cultural Producer | Exhibitions | Curator
Anna Puhakka
040 334 5227, anna.puhakka@hel.fi
The City of Helsinki, Culture and Leisure
Annantalo Arts Centre

Communications Designer
Terhi Honkio
040 169 9706, terhi.honkio@hel.fi
The City of Helsinki, Culture and Leisure
Communication and Marketing Services

Images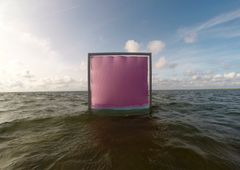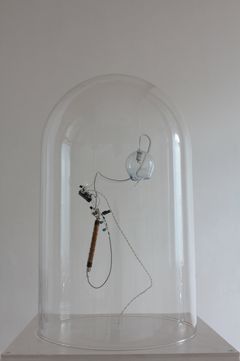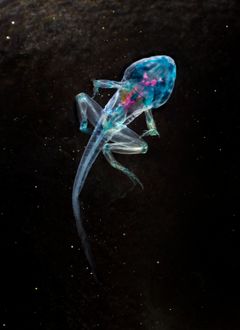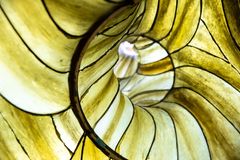 About Helsingin kaupunki, kulttuurin ja vapaa-ajan toimiala
Subscribe to releases from Helsingin kaupunki, kulttuurin ja vapaa-ajan toimiala
Subscribe to all the latest releases from Helsingin kaupunki, kulttuurin ja vapaa-ajan toimiala by registering your e-mail address below. You can unsubscribe at any time.
Latest releases from Helsingin kaupunki, kulttuurin ja vapaa-ajan toimiala
In our pressroom you can read all our latest releases, find our press contacts, images, documents and other relevant information about us.
Visit our pressroom