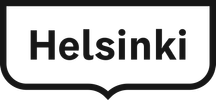 The Void − A Psychodrama contemporary dance piece attempts to express extreme experiences
Jenni-Elina von Bagh's contemporary dance work Void − A Psychodrama will premiere at Cultural Centre Caisa on August 7. Three virtuoso performers – Jyrki Karttunen, Outi Markkula and Johannes Purovaara – form a network intertwined with stage elements surrendering to the experience of the undefined.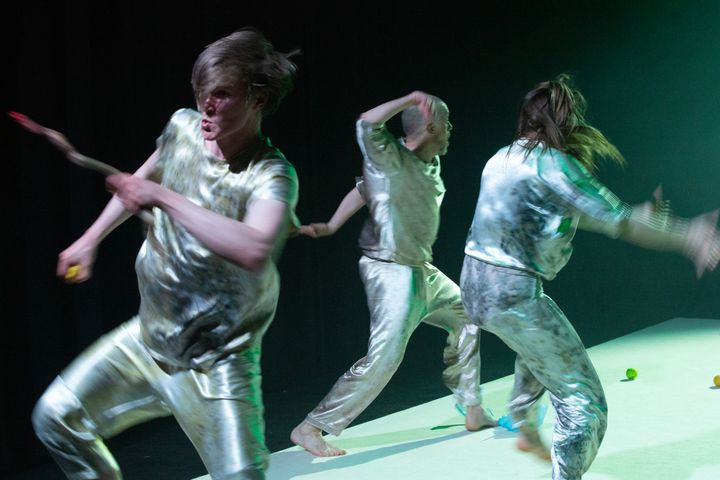 "We have examined the connecting and re-forming nature and the border-crossing potential of our bodies during our process. We have focused on the unique nature of the performing body," says choreographer Jenni-Elina von Bagh.
Void – A Psychodrama is a choreography and network of three performers and various theatrical components, all twisted together. The theatrical elements play with what is true and what is fake. The work strives toward an undefined resonance that is not based on aesthetics, styles, trends or society's demands. What if the true meaning of art is in its surplus nature? What would free us, make us laugh in the face of the impossible?
Void − A Psychodrama takes a determined in-depth look at the turning point and confusion we are all experiencing, as well as the performer's body. It blends the concepts of human and material, drama and stage. The performance is a joint attempt by three unique performers to find ways of expressing and finding extreme inner experiences that traverse the human body.
The work is inspired by contemporary philosophical and post-humanistic thought in relation to the interaction of the different elements within the work, the event of coming and an absence of category. The starting point for the work is the concept of 'void' (Elisabeth Grosz, 2017). The material and the ideal, body and incorporeality are superimposed on top of each other.
The work is inspired by philosophy in terms of theatrical language, pushing the events on stage towards play and humour.
"We will dive into a time that can no longer be managed and which will become event-like; a world that has just lost all human technology and tactics."
Team:
Choreography and concept: Jenni-Elina von Bagh
Actors: Jyrki Karttunen, Outi Markkula and Johannes Purovaara
Visuals/scenography: Virpi Nieminen
Costume design: Ingvill Fossheim
Lighting: Luca Sirviö
Sound design: Tari Doris
Dramaturgy: Otto Sandqvist
Production help: Sofia Suomalainen
Cooperation partners: Ehkä-production; Kutomo, Open-ended ry  
Duration: 60 min.
Language: not dependent on language , some English will be used
Tickets: €15/€10
Performances:
Sat 7 August at 19:00 premiere
Mon 9 August at 19:00
Tue 10 August at 19:00
Wed 11 August at 19:00
Caisa, Kaikukatu 4 B, Helsinki
www.caisa.fi
Dear journalist, we would like to invite you to the premiere or another show! You can request press tickets from Caisa's Culture Producer Johanna Rissanen, johanna.rissanen@hel.fi
Contacts
Choreographer
Jenni-Elina von Bagh
+358 445389717 jenni.elina@gmail.com

Culture Producer
Johanna Rissanen
johanna.rissanen@hel.fi
City of Helsinki, Culture and Leisure Division
Cultural Centre Caisa

Communications Planner
Terhi Honkio
+358 (0)40 169 9706, terhi.honkio@hel.fi
City of Helsinki, Culture and Leisure Division
Communications and Marketing Services

About Helsingin kaupunki, kulttuurin ja vapaa-ajan toimiala