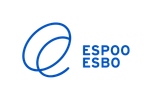 Traditional Independence Day celebration for Espoo's sixth-graders on 1 December
After two years of virtual celebrations, Espoo's sixth-graders will get to celebrate Independence Day together. This year, they will not only celebrate the 105-year-old Finland but also Espoo's 50th anniversary as a city.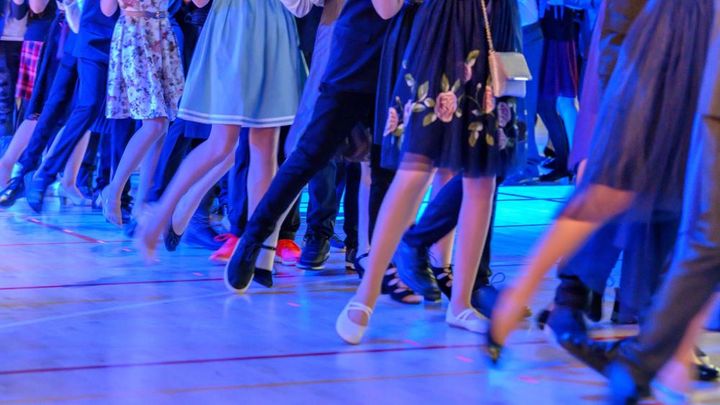 The sixth-graders' Independence Day celebration will be organised at the beginning of December, as usual. The first celebration was held in 2017 when Finland celebrated its 100 years of independence. This year, after two years of celebrating virtually, the celebration for sixth-graders will be held on Thursday 1 December at Opinmäki.
On the day of the celebration, three events will be organised with a total of almost 4,000 pupils along with their teachers attending. The celebration will begin with a toast, after which the pupils will greet the representatives of the City of Espoo. The event will also include speeches, dancing to music performed by the Conscript Band of the Finnish Defence Forces and singing the Finnish national anthem.
Espoo's 50th anniversary as a city is also celebrated
The pupils will not only be celebrating Independence Day but also Espoo's 50th anniversary as a city. As part of the programme, pupils' art work inspired by the anniversary will be presented under the theme "My Espoo" and a song made for Espoo's schools in honour of the anniversary, "Yhdessä ollaan enemmän" ("Together we are more"), will be performed.
"The goal of the anniversary year has been to bring people together. It is especially important in times like these with so many things going on in the world that also worry children and young people. It is nice that we can celebrate together after the pandemic. We are most successful when we work together," says Mayor Jukka Mäkelä who will greet six-graders at the event.
After the two exceptional years, pupils will once again have a chance to dance to live music and celebrate together with all the other sixth-graders, promoting a sense of community.
The Independence Day celebration will be organised in cooperation by the City of Espoo and the Conscript Band of the Finnish Defence Forces. Conscripts will participate in the organisation of the event as part of their non-commissioned officer course.
"The Conscript Band last participated in organising the event in Opinmäki in 2019. For the past two years, we have had virtual celebrations and now it feels wonderful to return to Opinmäki and celebrate Independence Day and the 50-year-old City of Espoo," says Tuomas Puranen, Public Information Officer for the Conscript Band of the Finnish Defence Forces.
We ask media representatives to register in advance.
Contacts
Marika Tuominen
Communications Specialist
Finnish Basic Education Unit
Tel. 040 639 4362
marika.tuominen@espoo.fi

Lena Hinkkanen
Communications Specialist
Unit for Swedish Education and Cultural Services
Tel. 040 636 9475
lena.hinkkanen@espoo.fi

Tuomas Puranen
Public Information Officer
Conscript Band of the Finnish Defence Forces
Tel. 0299 442 625
tuomas.puranen@mil.fi

About Espoon kaupunki - Esbo stad