Using data to curb energy use – Sitra launches solutions call
Sitra is inviting businesses and other organisations and groupings to develop products and services that use different data sources to save energy and help smooth consumption peaks. Sitra will fund the further development of the best solutions.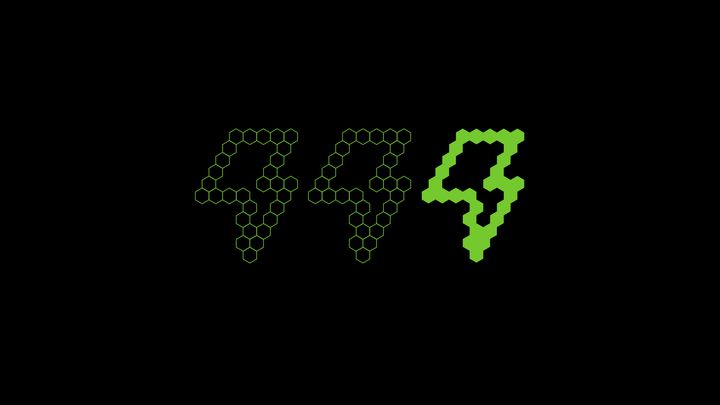 The acute energy crisis requires not only extensive energy saving measures by people and businesses but also new kinds of solutions to energy usage. Finland has a wealth of open data sources that could help overcome the crisis. To find and pilot new data-driven solutions, Sitra is inviting businesses and other interested parties to join a call for solutions entitled "Using data to curb energy".
The aim is to use funding from Sitra to kick-start the development of products and services using various data sources. These could enable small energy consumers, especially households, small businesses and housing companies, to save electricity or heat. The call for solutions also aims to develop solutions for reducing energy consumption peaks. The solutions developed should help energy consumers make smarter choices.
"At a time of crisis, it's important to pursue all avenues of saving energy. But we'll also need solutions once the acute phase of the crisis has passed. The transition to renewable energy will require solutions such as effective methods to reduce consumption peaks in the future," says Project Director Laura Halenius from Sitra's Roadmap for a Fair Data Economy project.
The International Energy Agency (IEA), for example, has estimated that the difficult energy situation in Europe could continue for years.
"Ideally, the services developed through this call for solutions will help alleviate a difficult energy situation this coming winter or during the following winter. There is a real need for solutions right now," Halenius adds.
The call for solutions is open to many kinds of participants – the application deadline is 21 November
Sitra aims to find up to 15 pilot projects aligned to the principles of a fair data economy. The lessons and experiences gathered that will be shared and published after the pilot projects have been implemented so that others can also benefit from the results.
The call for solutions consists of two rounds. The application period for the first stage will end on 21 November 2022 and between EUR 5,000 and EUR15,000 in funding will be available for each selected pilot project.
A maximum of three of the best projects will be selected to continue to stage two. The pilot projects selected for stage two will have the opportunity to apply for between EUR 20,000 and EUR 50,000 in funding from Sitra for the continued development of the solution in spring 2023. The call for solutions is open to a wide range of participants, such as businesses, non-profit organisations, student teams and collaborative groups formed by other individuals and organisations.
The data sources used for the solutions can include public and open data, such as electricity price data, consumption statistics and weather data, or individuals' and organisations' own data, such as user-specific consumption history.
"The aim is also to identify what energy-saving data is not yet openly available and to encourage the relevant parties to make the data available," Halenius explains.
For more detailed application instructions and the terms and conditions, see the notice of call for solutions.
Sitra started to emphasise the importance of preparing for an energy crisis soon after Russia's invasion of Ukraine. Sitra is also one of the driving forces behind the nationwide Down a Degree energy saving campaign, which encourages people and organisations to reduce energy consumption through daily action. Over 500 organisations have already joined the campaign.
The call for solutions entitled "Taking control of energy consumption using data" is part of Sitra's Roadmap for a Fair Data Economy project, which brings various parties together to identify opportunities in the data-driven economy of the future.
Sitra has a guiding role in the effort to build a national roadmap for the data economy, which provides insights on building data-driven business models and using data to develop society and the economy.
Further information:

Laura Halenius, Project Director, A Roadmap for a Fair Data Economy, laura.halenius@sitra.fi, tel. +358 40 716 7885

Johanna Kippo, Communications Specialist, johanna.kippo@sitra.fi, tel. +358 50 436 1898
More information on the application procedure:

Tarmo Toikkanen, Leading Specialist, A Roadmap for a Fair Data Economy, tarmo.toikkanen@sitra.fi, tel. +358 50 603 874