Velocity Global continues rapid expansion with Luxembourg and Slovakia Openings
Countries Mark Latest Expansion in EMEA Region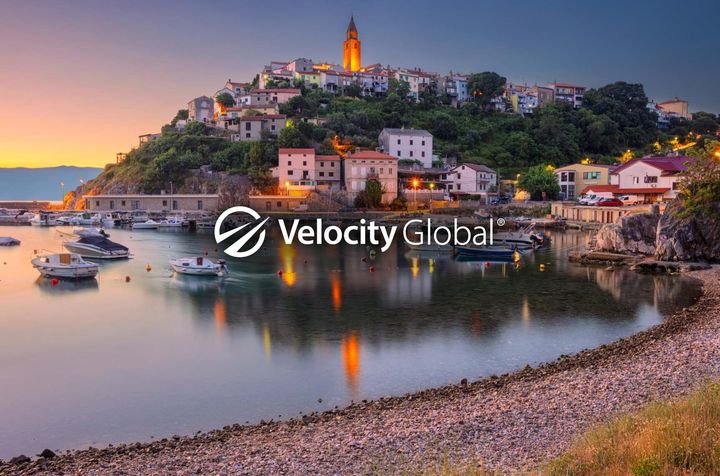 Velocity Global, the leading provider of global talent solutions, today announced it expanded operations in Luxembourg and Slovakia as it continues to build world-class infrastructure in the region for employers seeking the best recruits on the planet."Luxembourg comes equipped with a workforce rich in IT, accounting, and other remote work-capable opportunities," said Laura Isaza, Velocity Global's vice president of international PEO growth strategy. "And in Slovakia, employers can access a unique talent pool anchored on a culture of self-starters and entrepreneurial spirit, perfect for companies hiring remotely. "Both countries offer enormous opportunities for businesses seeking top talent. Luxembourg is ranked No.3 in the world talent ranking and was rated "most open for business" by U.S. News and World Report in 2019. Slovakia has an impressive innovation community in several growing sectors including Fintech, Greentech, and Mobility.
The expansion into Luxembourg and Slovakia comes after Velocity Global's recent $400 million in Series B funding round and the company's announcement that its workforce would double in size in 2022.
Velocity Global's solutions allow businesses to hire talent anywhere in the world. The company's Global Work PlatformTM helps businesses of all sizes seamlessly onboard, manage, and pay talent in full compliance with local laws and regulations, and without opening their own legal entity.
Learn more about Velocity Global's solutions at www.velocityglobal.com
Contacts
Erick M. Sanchez
+1 720-650-4348
news@velocityglobal.com

About News Direct
About Velocity Global
Velocity Global accelerates the future of work for anyone, anywhere, anyhow. Its Global Work PlatformTM simplifies the employer and talent experience through its proprietary cloud-based talent management technology, backed by personalized expertise and unmatched global scale. With talent solutions in more than 185 countries and all 50 United States, the platform combines global
Employer of Record and Contractor Management to onboard, manage, and pay talent worldwide. Thousands of brands rely on Velocity Global to build distributed teams without the cost or complexity of setting up foreign legal entities or state registrations. Velocity Global was named a
"Leader" in Global Employer of Record services by prominent analyst firm NelsonHall. Founded in 2014, the company has hundreds of employees across six continents. For more information, visit velocityglobal.com