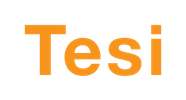 Maija Soininen appointed Tesi's Head of People & Culture
Maija Soininen (M.Soc.Sc.) has been appointed as Tesi's Head of People & Culture, a new position in the organisation, and will take on overall responsibility for managing, developing and implementing Tesi's HR strategy and processes.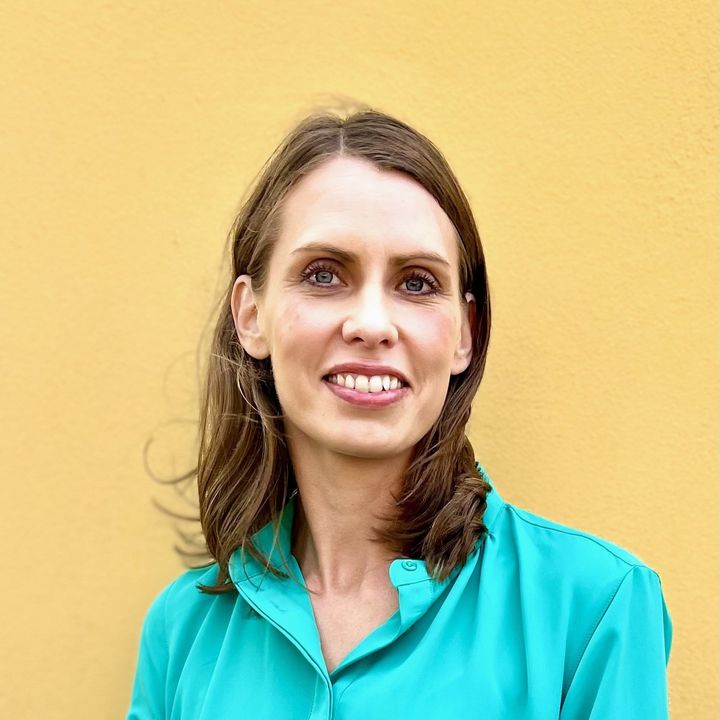 Maija, who moves to Tesi from her position as HR Lead Finland at Wolt, has almost 20 years' experience of a wide range of human resources management duties in various companies. Maija will start in her new position on 18 September 2023, reporting directly to CEO Pia Santavirta.
"We assembled all our personnel to discuss what sort of talent was needed for this important new position. I'm delighted to say that Maija clearly meets all our personnel's expectations. It's wonderful to have such an experienced and passionate HR professional as Maija to enhance Tesi's employee experience and employer brand. We warmly welcome Maija," says Tesi's CEO Pia Santavirta.
"Tesi is committed to creating an excellent working environment in which our employees can grow and succeed. It's great to start building on this and developing Tesi's new HR strategy together with the company's skilled personnel," comments Maija Soininen.
"Tesi also has a unique opportunity to transfer best practices in personnel management to startups and growth companies, as well as to Finland's investment industry through our investment operations. Maija has just the right background from multiple growth companies for this mission," adds Pia Santavirta.
"Developing Tesi's people practices and culture combined with Tesi's investment perspective offers an exciting opportunity that I'm very keen to pursue," comments Maija Soininen.
Contacts
Pia Santavirta, CEO, Tesi, +358 40 5467749

Maija Soininen, +358 40 0838018

Tesi in a nutshell
Tesi wants to raise Finland to the forefront of transformative economic growth. We develop the market, and work for the success of Finnish growth companies. We invest in private equity and venture capital funds, and also directly in growth companies. We provide long-running support, market insights, patient capital, and skilled ownership.  tesi.fi | Twitter | LinkedIn | Newsletter 
Tesi's background:
A venture capital and private equity company founded in 1995
Officially Finnish Industry Investment Ltd
100% owned by the Finnish state
Investments under management EUR 2.5 billion (31.12.2022)
EUR 11 billion in net sales and more than 70,000 jobs in Finland through those growth companies that have received financing directly from Tesi or indirectly through its portfolio funds