Bank of Finland Museum programme for spring 2021: housing finance, digital age payments and economic forecast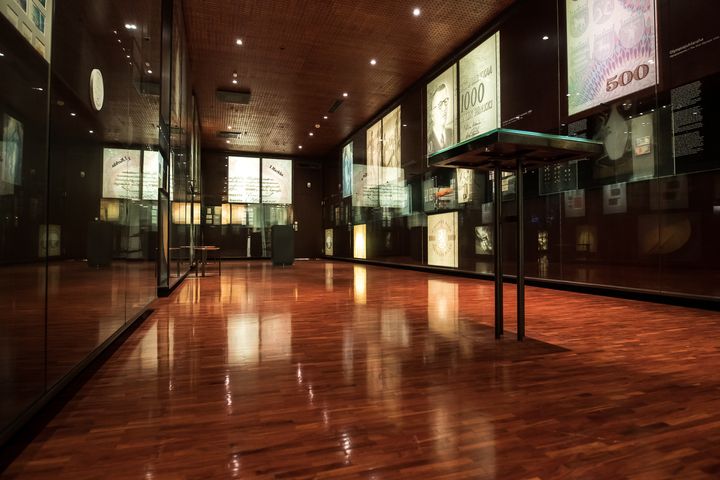 The Bank of Finland Museum's programme of public events for spring 2021 highlights the challenges of payments in the digital age as well as housing finance and the long-term development of the Finnish economy.
Through public events, the Bank of Finland seeks to promote citizens' financial literacy and knowledge of the financial markets.The goal is also to increase dialogue with the public.
The events will take place online and will be held in Finnish unless otherwise mentioned.They will be broadcast from the Bank of Finland Museum.The events start at 5 pm, and recordings of them will be available for viewing afterwards on the Bank of Finland Museum's website.
Tuesday 9 February          
Talouskirja NYT discussion series:Erkki Liikanen's Komissaari (Commissioner)
Olli Rehn, Governor of the Bank of Finland, discusses with his predecessor Erkki Liikanen the latter's new book, which covers Liikanen's years as EU Commissioner 1995–2004
Tuesday 2 March              
Housing finance trends in Finland in the 21st century
Hanna Putkuri, Adviser, Bank of Finland
Tuesday 16 March            
Don't be scammed! - Digital age payment instrument and investment scams and how to recognise them
Hanna Heiskanen, Senior Digitalisation Specialist, and Harri Hirvi, Legal Adviser, Financial Supervisory Authority
Tuesday 6 April                 
Long-term forecast for the Finnish economy
Meri Obstbaum, Head of Forecasting, Bank of Finland, and Arto Kokkinen, Senior Economist, National Audit Office of Finland
Tuesday 11 May                 
Trading from a market manipulation perspective – Where can a small investor encounter difficulties?
Juha Manu, Market Supervisor, Financial Supervisory Authority
Tuesday 25 May                
The impact of coronavirus on payments in Finland
Meri Sintonen, Economist, Bank of Finland
For further information, please contact Jaakko Koskentola, Curator of the Bank of Finland Museum, tel. +358 9 183 2607, and Richard Brander, Senior Communications Specialist, tel. +358 9 183 2206.
About Suomen Pankki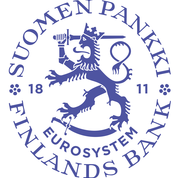 Suomen Pankki
Snellmaninaukio, PL 160
00101 HELSINKI
09 1831
http://www.bof.fi
The Bank of Finland is the national monetary authority and central bank of Finland. At the same time, it is also a part of the Eurosystem, which is responsible for monetary policy and other central bank tasks in the euro area and administers use of the world's second largest currency – the euro.