BOFIT Forecast for Russia 2022–2023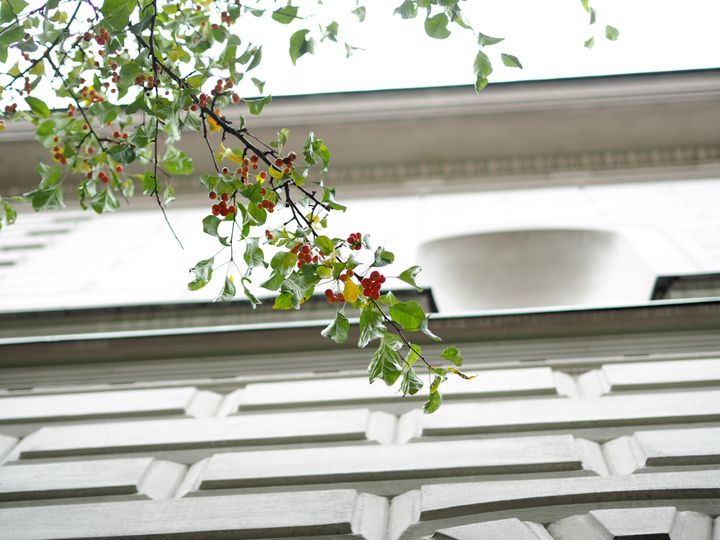 The Bank of Finland Institute for Emerging Economies (BOFIT) released today (28 March) its semi-annual forecast for the Russian economy. The forecast covers the period 2022–2023.
Russia's attack on Ukraine is hurting the Russian economy. In light of instability and uncertainty in Russia, increased international economic and trade sanctions, as well as Russia's own countersanctions, we expect Russian GDP to contract by about 10 % this year and remain in the next few years at levels seen a decade ago. The ruble's exchange rate has fallen sharply, and Russia's imports are expected to halve to levels reminiscent of the mid-2000s. The volume of Russian exports will decline, particularly as the EU reduces its energy imports from Russia. High inflation will depress household consumption, and fixed investment will suffer. The risks to this forecast are exceptionally large and concern e.g. the war, sanctions, inflation and fixed investment. Government budget spending could grow strongly.
The forecast can be found at
https://www.bofit.fi/en/monitoring/forecasts-for-Russia-and-China/
For further information
Senior Economist Vesa Korhonen
tel. +358 9 183 3440 / vesa.korhonen(at)bof.fi
BOFIT Head Iikka Korhonen
tel. +358 9 183 2272 / iikka.korhonen(at)bof.fi
About Suomen Pankki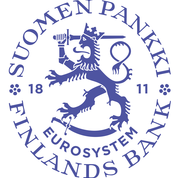 Suomen Pankki
Snellmaninaukio, PL 160
00101 HELSINKI
09 1831
http://www.bof.fi
The Bank of Finland is the national monetary authority and central bank of Finland. At the same time, it is also a part of the Eurosystem, which is responsible for monetary policy and other central bank tasks in the euro area and administers use of the world's second largest currency – the euro.