BOFIT Forecasts for Russia and China 2021–2023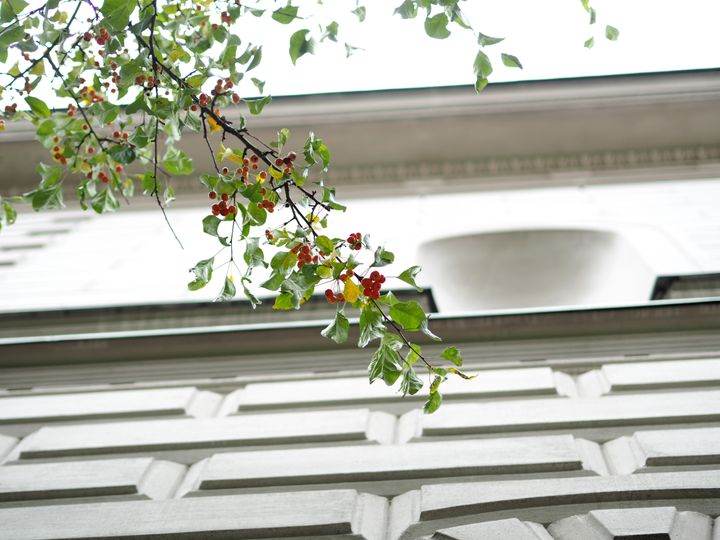 The Bank of Finland Institute for Economies in Transition (BOFIT) released today (16 March) its semi-annual forecasts for the Russian and Chinese economies. The spring 2021 forecasts cover the period 2021–2023.
RUSSIA
We have raised our economic forecast from last October to reflect the rise of oil prices and price expectations. The impacts of covid-19 on Russia were also less severe than anticipated. We see Russia's GDP recovering from last year's 3 % dip to growth of a couple of per cent this year and in the next two years. Significant uncertainties continue to surround the outlook. Russia and the rest of the world may struggle longer with covid, oil markets remain sensitive, and, like many economies, the Russian economy is at an inflection point with regards to recovery. Growth will slow after next year, approaching its long-term future trajectory.
China
In the second half of 2020, China witnessed a rapid recovery from the covid-19 outbreak. Growth was supported by robust exports and economic stimulus measures geared to boosting fixed investment. China's overall growth prospects, however, remain clouded by persisting structural imbalances further undermined by economic stimulus measures during the covid crisis. Due to the low base of 2020, the apparently strong economic growth this year will settle back to lower levels in the years ahead. Despite the rather rapid recovery, the covid crisis has left the economy more vulnerable. Moreover, external uncertainties have increased, particularly with the efforts of the United States to lessen the countries' interdependence. China continues to postpone necessary policy reforms that would improve productivity. The latest five-year plan (2021–2025) calls for increased self-sufficiency and even more government intervention in the economy.
Read more:
https://www.bofit.fi/en/monitoring/forecasts-for-Russia-and-China/
For further information
Russia: Senior Economist Vesa Korhonen
tel. +358 9 183 3440 / vesa.korhonen(at)bof.fi
China: Senior Economist Juuso Kaaresvirta
tel. +358 9 183 2107 / Juuso.Kaaresvirta(at)bof.fi
Russia and China: BOFIT Head Iikka Korhonen
tel. +358 9 183 2272 / iikka.korhonen(at)bof.fi
About Suomen Pankki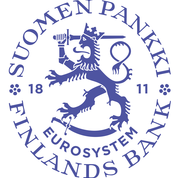 Suomen Pankki
Snellmaninaukio, PL 160
00101 HELSINKI
09 1831
http://www.bof.fi
The Bank of Finland is the national monetary authority and central bank of Finland. At the same time, it is also a part of the Eurosystem, which is responsible for monetary policy and other central bank tasks in the euro area and administers use of the world's second largest currency – the euro.