BOFIT publishes 2020–2022 forecasts for Russia and China
The Bank of Finland Institute for Economies in Transition (BOFIT) released today (17.9.) its semi-annual forecasts for the Russian and Chinese economies. The autumn 2020 forecasts cover the period 2020–2022.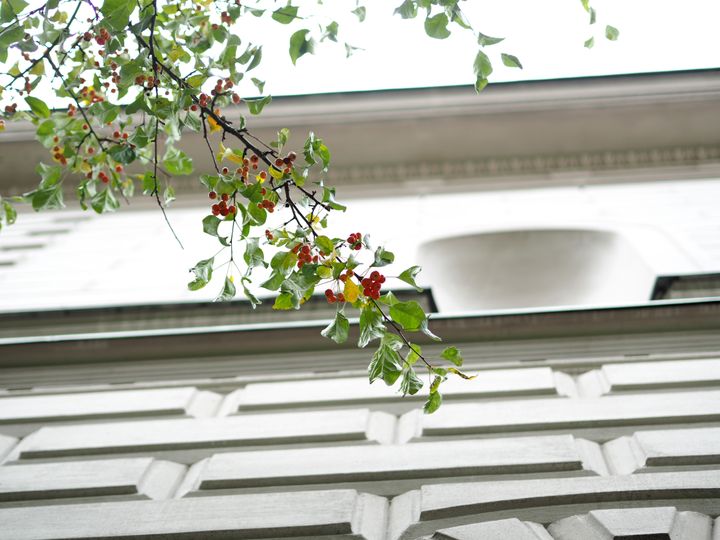 Outlook for Russian growth has been substantially lowered, as the coronavirus pandemic and drop in global commodity prices have proved more severe than foreseen in the baseline of our March forecast. Russia's GDP contracted sharply in the spring but the economy has started to recover in past months. The Russian economy is expected to contract by 4 % this year and return to moderate growth next year. Russia's economic prospects remain uncertain as the on-going pandemic and commodity markets could see turns for the worse.
China's economy has bounced back from lockdown in the first months of this year, as the country was able to lift restrictions to prevent the spread of the coronavirus, implement stimulus measures and demand for pandemic-related products boosted industrial output. BOFIT expects China's GDP to grow slightly this year. While the rate of recovery has levelled off, the 2021 growth figure will be impressive given the weak comparison number for this year. The recovery of the economy has been uneven, with many existing structural problems made worse. The largest risks of the forecast are associated with a new broad-based wave of coronavirus infections and financial sector problems from a reacceleration in indebtedness while firms in many branches are finding it harder to service debt. Uncertainty is heightened by deteriorating foreign relations, especially with the United States.
BOFIT forecasts are available online:
https://www.bofit.fi/en/monitoring/forecasts-for-Russia-and-China 
For further information:
Heli Simola, senior economist, +358 9 183 2263 / heli.simola(at)bof.fi (Russia)
Juuso Kaaresvirta, senior economist, +358 9 183 2107 / juuso.kaaresvirta(at)bof.fi (China)
Iikka Korhonen, BOFIT head, +358 9 183 2272 / iikka.korhonen(at)bof.fi (Russia and China)
About Suomen Pankki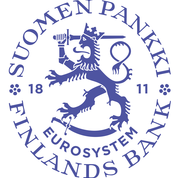 Suomen Pankki
Snellmaninaukio, PL 160
00101 HELSINKI
09 1831
http://www.bof.fi
The Bank of Finland is the national monetary authority and central bank of Finland. At the same time, it is also a part of the Eurosystem, which is responsible for monetary policy and other central bank tasks in the euro area and administers use of the world's second largest currency – the euro.