Bringing Customers to the Core of Digitalization: DIMECC Accelerates Digitalization with a New Ecosystem
The innovation platform DIMECC Ltd is launching a visionary ecosystem, where leading Finnish companies create new products and services out of data. Companies have already digitalized their supply chain data. The vision of Connected Industry Ecosystem is to transform rapidly increasing data into creative new business opportunities, creating added value for customers.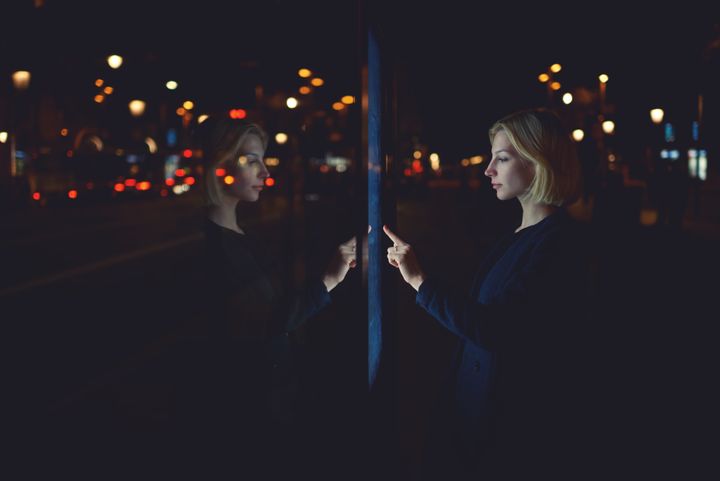 Press Release 19 December 2017, 9.00 am EET
Digitalization transforms the value chains of the manufacturing industry towards networks, where people, products, appliances and services, production systems and communities are seamlessly connected. Next, the producers of machines, appliances, software and applications, services and products will create value by combining their physical and service-focused resources. Additionally, competition will shift from individual products and services towards value networks built around customer needs.
"Connected Industry makes it possible, for example, to connect current manual cranes to a 5G network and thus create a digital factory. Konecranes wants to be in a leading position, when logistic processes are enhanced with new data. This can radically broaden our existing business models and change the role of Konecranes from product manufacturer towards system integrator which helps our customers in many new ways", says Juha Pankakoski, Chief Digital Officer of Konecranes.
"DIMECC is an excellent platform for boosting systemic change which individual players would not be able to do alone. The 2,000 top experts in this community form DIMECC", continues Pankakoski, who also acts as the chairman of the new ecosystem.
Key players in the Connected Industry Ecosystem are Cargotec, Fastems, HT Laser, Konecranes, Nokia, Ponsse, Prima Power, Raute, SSAB and Tieto, all leading companies in their own fields. In the ecosystem, the companies combine their forces and share their data to develop radically new business opportunities in which customer needs are in the core. The ecosystem applies Artificial Intelligence to companies' activities and builds platforms and standards to enable data sharing between the participants.
Autonomous systems of intelligent machines and devices are at the heart of this industrial revolution, which creates remarkable market potential for Finnish companies. Finland's manufacturing industry has a great opportunity to become a key player in the new value networks and utilize completely new data-driven business opportunities. Finland's extremely competitive technology industry involves a significant number of global market leaders. Leading products combined with outstanding innovation, world-class ICT knowhow, top expertise in cyber security and proven track record in applying ICT solutions in manufacturing, make Finland extremely well-positioned.
"Connected Industry Ecosystem brings together leading equipment manufacturers and leading providers of digital solutions, components and services. We want to be on the front line as traditional supply chains are replaced with systemic value creation and digitalization transforms into new business adding value for the customers," emphasizes Harri Kulmala, CEO of DIMECC.
The ecosystem is funded by the participating companies and Tekes.
Connected Industry – turning digital into practical
More information:
Juha Pankakoski, Executive Vice President, Technologies, Konecranes Oyj, phone +358 20 427 11, juha.pankakoski@konecranes.com
Harri Kulmala, CEO, DIMECC Ltd., mobile +358 40 840 6380, harri.kulmala@dimecc.com
Essi Huttu, Vice President, DIMECC Ltd., mobile +358 40 840 9259, essi.huttu@dimecc.com
Kuvat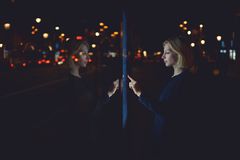 Tietoja julkaisijasta

DIMECC Oy
Korkeakoulunkatu 7
33720 Tampere
http://www.dimecc.com/
DIMECC Ltd is an innovation hub for digitalizing industry in Finland, bringing together top expertise from research and industry.