DNA's new data security service blocks harmful content and makes browsing safer
DNA is expanding its selection of data security services with DNA Selausturva. The service makes browsing the Internet on your phone safer by blocking harmful websites and phishing attempts. DNA Selausturva operates on DNA's mobile network and does not require you to install a separate application on your phone.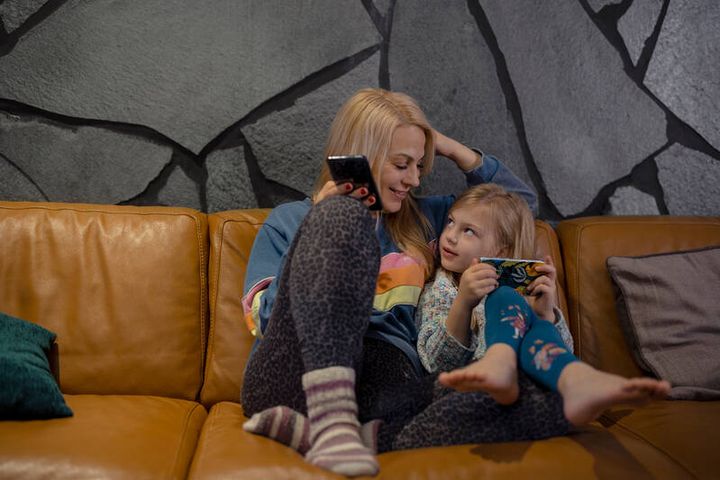 DNA's selection of data security services is expanding on 15 March 2023 with the introduction of DNA Selausturva. DNA Selausturva is an add-on service for your subscription that allows for secure web browsing and blocks harmful websites that may subject users to phishing attempts or malicious software. The service is available for all DNA consumer mobile subscriptions, both in Finland and abroad.
Scams are becoming more and more common, and many scammers believably disguise themselves as trustworthy individuals or organisations. DNA Selausturva recognises and blocks malicious content like links to scam websites in text message phishing attempts.
"Because recognising scams isn't always easy, we recommend using solutions that provide preemptive protection. Selausturva recognises situations and scam sites that could subject customers to things like phishing or credit card scams and blocks access to those sites automatically", says Cedric Kamtsan, Vice President, Mobile Business at DNA.
DNA Selausturva has two levels of filtering: security threats and security threats and harmful content.
"The latter option allows you to do things like preventing children from seeing sites with adult entertainment or violent content. DNA's annual School Survey also shows that most parents of children and teenagers are primarily concerned about content that is harmful for children, such as violence and drugs*", Kamtsan explains.
The service does not require you to install a separate application on your phone; it operates on DNA's mobile network itself. When enabled, the service offers preemptive protection on all browsers. It is an excellent basic data security service for anyone who uses their phone for browsing the Internet.
"DNA Selausturva is a great base-level service for people who use their phone to browse the Internet a lot in their day-to-day life. For example, when enabled, the service prevents children from accidentally ending up seeing harmful content while looking for Pokémon. Selausturva provides a solid level of basic protection. If you're after more comprehensive security, you can look to DNA Digiturva, which blocks a wide variety of data security threats, protecting all your devices, your personal data, passwords and browsing activity", Kamtsan says.
DNA Selausturva is only available on DNA's mobile subscriptions and mobile network and only filters harmful websites when using mobile data, not when using a WiFi network. Customers can choose their preferred filtering level and modify what those levels filter via the Oma DNA application, prepaid self-service channel or DNA customer service. The service can also be disabled if necessary, preventing it from filtering harmful websites. The service is available at DNA Stores, through the sales service, chat, customer service and Oma DNA application.
*) The student survey by DNA and Nepa was carried out as an online panel between 10–18 February 2022. One thousand parents of children aged 5 to 16 responded to the survey.
Further information for the media:
Cedric Kamtsan, Vice President, Mobile Business, DNA Plc, tel. +358 (0)44 906 2377, cedric.kamtsan@dna.fi
DNA Corporate Communications, tel. +358 (0)44 044 8000, communications@dna.fi
Learn more about DNA Selausturva (in Finnish): www.dna.fi/tuki-selausturva
About DNA Oyj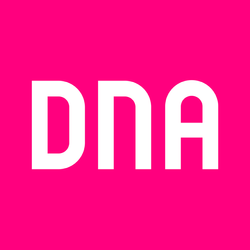 DNA Oyj
PL 10
01044 DNA
http://www.dna.fi
DNA is one of the leading telecommunications companies in Finland. Our purpose is to connect you to what matters most. We offer connections, services and devices for homes and workplaces, contributing to the digitalisation of society. Already for years, DNA customers have been among the world leaders in mobile data usage. DNA has about 3.6 million subscriptions in its fixed and mobile communications networks. The company has been awarded numerous times as an excellent employer and family-friendly workplace. In 2022, our total revenue was EUR 997 million and we employ about 1,700 people around Finland. DNA is a part of Telenor Group, a leading telecommunications company across the Nordics. More information: www.dna.fi, Twitter @DNA_fi, Facebook @DNA.fi and LinkedIn @DNA-Oyj.