Evaluators' recommendations published on further developing the Bank of Finland's research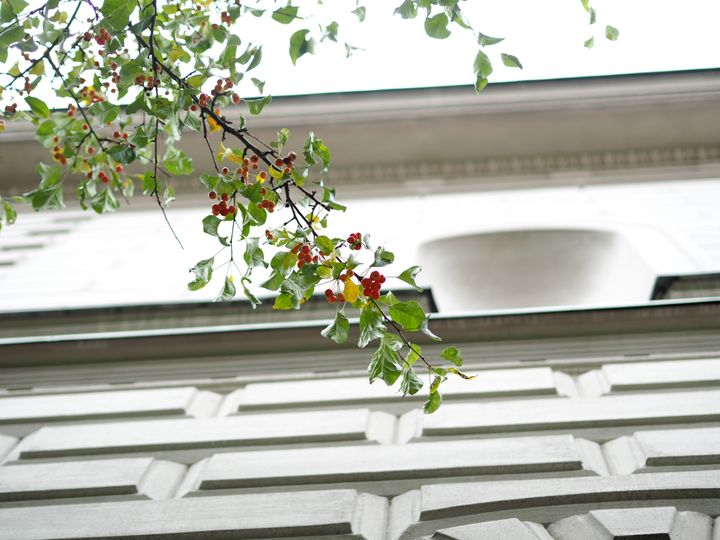 Three internationally renowned professors of economics have prepared an evaluation report on the Bank of Finland's research function, focusing on the past five years. The evaluators possess considerable experience of central bank activities. Corresponding evaluations were undertaken in 1999, 2004, 2009 and 2015.
The report covers both the academic standard of the research and its importance from the point of view of the Bank of Finland's objectives. The report presents recommendations on how the research function could be further developed. These include proposals that the Bank of Finland should
- expand research outside its research units, i.e. within its policy units;
- expand its emerging economies research to cover research on the international economy;
- engage more research trainees.
Member of the Board Tuomas Välimäki notes that global challenges such as the financial crisis, the pandemic and, most recently, the war in Ukraine have made central banks reassess their research needs from new perspectives. According to the evaluation report, Finnish micro-level data could be used in a greater variety of ways, also within research on monetary policy and financial stability.
The three evaluators were:
Òscar Jordà, Senior Policy Adviser, Federal Reserve Bank of San Francisco, and Professor, University of California, Davis
Marco Pagano, Professor, University of Naples Federico II and Einaudi Institute for Economics and Finance
Johanna Wallenius, Professor, Stockholm School of Economics

For further information, please contact Tuomas Välimäki, Member of the Board, tel. +358 9 183 2005, or Esa Jokivuolle, Head of Research, tel. +358 9 183 2309.
About Suomen Pankki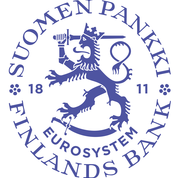 Suomen Pankki
Snellmaninaukio, PL 160
00101 HELSINKI
09 1831
http://www.bof.fi
The Bank of Finland is the national monetary authority and central bank of Finland. At the same time, it is also a part of the Eurosystem, which is responsible for monetary policy and other central bank tasks in the euro area and administers use of the world's second largest currency – the euro.