Governor Olli Rehn elected Vice-Chair of European Systemic Risk Board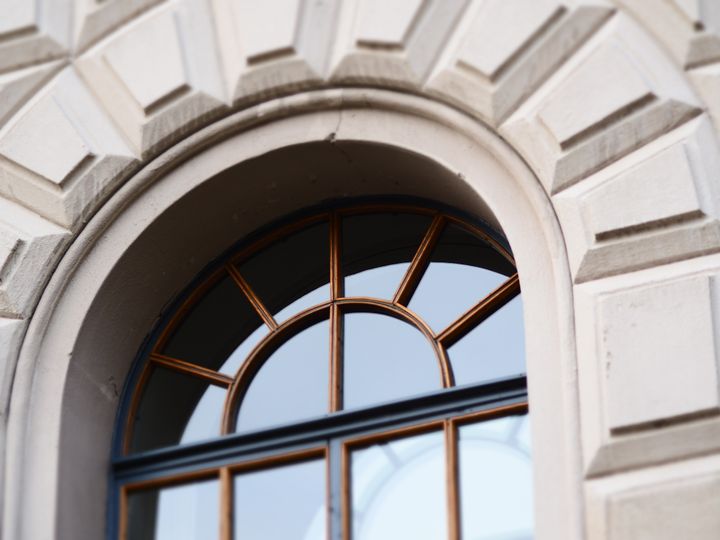 Governor of the Bank of Finland Olli Rehn has been elected as First Vice-Chair of the European Systemic Risk Board (ESRB). He will replace former Governor of Sveriges Riksbank Stefan Ingves in this role. The ESRB is chaired by President of the European Central Bank Christine Lagarde.
"It's an honour to be elected Vice-Chair of the European Systemic Risk Board. I do appreciate the demonstration of trust by my colleagues and I very much look forward to continuing the close cooperation with Christine Lagarde and the ESRB members. The turmoil seen in the banking sector over the past month and the fall in prices in real estate markets have shown how important it is to understand the origin of risks that threaten the functioning of the entire financial system and to seek to prevent them. The ESRB has a key role in ensuring that the spread of risks can be prevented in the future, too," says Rehn.
The European Systemic Risk Board (ESRB) was established in 2010 following the global financial crisis. The ESRB, being responsible for the macroprudential oversight of the EU financial system, monitors the stability of the system and studies and assesses systemic risks. Where appropriate, the ESRB issues warnings and recommendations concerning measures to mitigate and control systemic risks and their impact.
About Suomen Pankki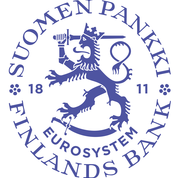 Suomen Pankki
Snellmaninaukio, PL 160
00101 HELSINKI
09 1831
http://www.bof.fi
The Bank of Finland is the national monetary authority and central bank of Finland. At the same time, it is also a part of the Eurosystem, which is responsible for monetary policy and other central bank tasks in the euro area and administers use of the world's second largest currency – the euro.