Jussi Mekkonen has been appointed as the Chief Executive Officer (CEO) of Finnforel Oy
Jussi Mekkonen (agronomist, M.Sc.) has been appointed as the new CEO of Finnforel Oy. He will start in the position on December 1st, 2022.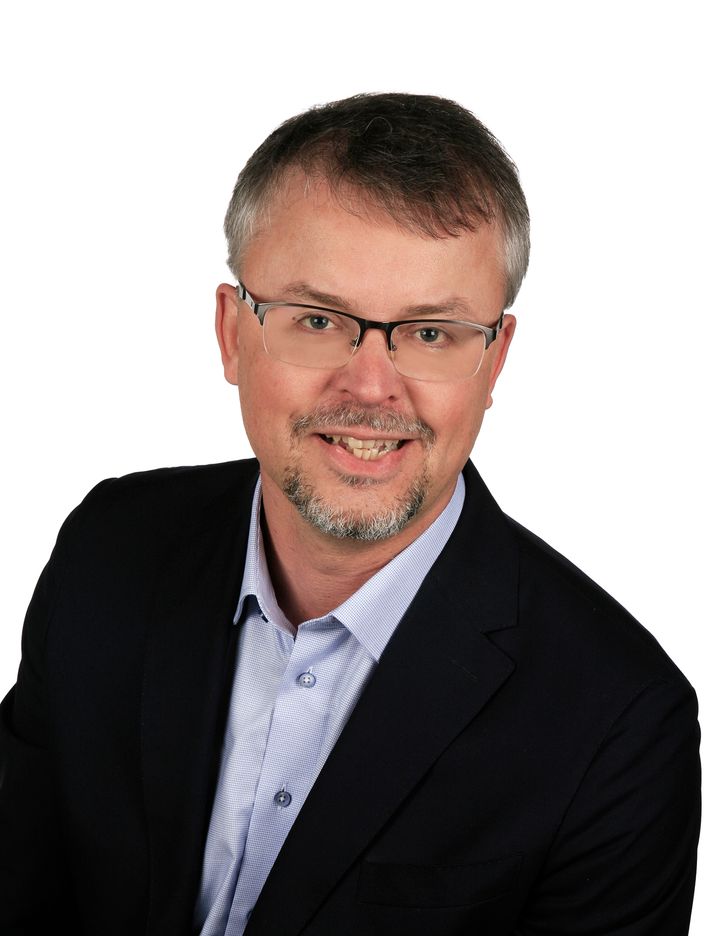 Jussi Mekkonen, 50, has an extensive background in banking and has held several management positions in Nordea and most recently in Ferratum Bank in Malta. Prior to his appointment, he worked at TietoEvry as an advisor on digitalisation projects in the financial sector.
"The completion of Finnforel's new gigafactory facilities in Varkaus and Hollola by the turn of the year 2022–2023 will lead Finnforel into the next growth phase and multiply our production. The work we started in Finland to combine ecologically produced domestic fish with a fully circular economy will continue in our projects around the world. I am delighted for Jussi to become a part of the rapidly growing team. Finnforel's fast growth requires versatile skill sets and Jussi's capital markets and financial expertise will be a great addition to this", says Pekka Viljakainen, Chairman of Finnforel's Board of Directors.
The Finnish technology company Finnforel's production model enables high-quality fish farming in a profitable and environmentally friendly way. The company has become one of the world leaders in the industry and sells its products under the Saimaan Tuore brand currently in more than a thousand grocery stores in Finland.

"Combining the biological and technological processes is a great challenge that Finnforel has solved in a sustainable way. The company's core competence is exactly what is required in food and fish production. Finnforel is a modern circular economy company that produces delicious and healthy fish. The process minimises both production emissions and food waste in the consumer's kitchen. Combine that with a strong brand and demanding technological expertise and you have a winner", says Mekkonen.
Contacts
Pekka Viljakainen
Chairman of the board
+358 50 1422
bulldozer@aii.fi


Jussi Mekkonen
CEO
+358 40 0461640
jussi.mekkonen@finnforel.com

Images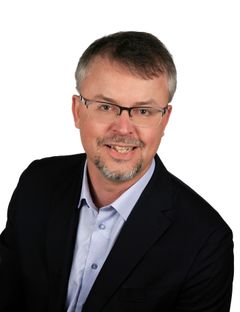 About Finnforel Oy
Finnforel Oy is a Recirculating Aquaculture Systems (RAS) facility specialising in genetics and related technology founded in 2017. The company currently has pilot plants in Varkaus, Hollola and Joroinen that produce approximately one million kilos of organically farmed rainbow trout each year. The company's best-known brand is Saimaan Tuore, whose rainbow trout products are available in more than a thousand grocery stores throughout Finland.