Markus Aho appointed Varma's Chief Investment Officer
Markus Aho will take on the role of Varma's Chief Investment Officer on 1 June, and at the same time will become a member of Varma's Executive Group. Aho will report to President and CEO Risto Murto.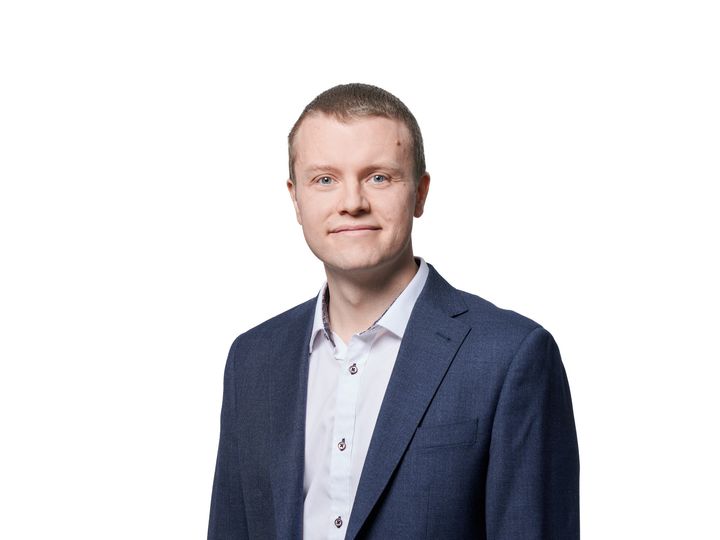 "I am pleased to announce Markus Aho as Varma's Chief Investment Officer and a member of the Executive Group. He is well acquainted with Varma's investment operations, work culture and values. Markus is very well equipped to take on this demanding role," says CEO Risto Murto.
In assuming the role of CIO, Aho will leave his position as Varma's Head of Private Investments. Aho has also previously served as Varma's Head of Private Equity. Prior to his career at Varma, he worked at Pontos and Accenture, among other companies.
"I am grateful for the confidence shown in me and I look forward to starting in my new role. Varma's investment operations are very strong, and together we will carry on the organisation's long-term work to secure investment returns and solvency," says Aho.
Varma's investment operations are currently headed by Reima Rytsölä, who will assume the role of CEO of Solidium as of 1 August 2022.
For more information, please contact:
Katri Viippola, Senior Vice President, HR and Communications, tel. +358 400 129 500 or firstname.lastname@varma.fi
About Varma

Varma
Salmisaarenranta 11
00180 Helsinki
010 2440
http://www.varma.fi
Varma Mutual Pension Insurance Company is a responsible and solvent investor of pension funds. The company is responsible for the statutory earnings-related pension cover of some 909,000 people in the private sector. Premiums written totalled EUR 5.6 billion in 2021 and pension payments stood at EUR 6.2 billion. The company's investment portfolio amounted to EUR 57.6 billion at the end of March 2022.