New book on 'clipping' of banknotes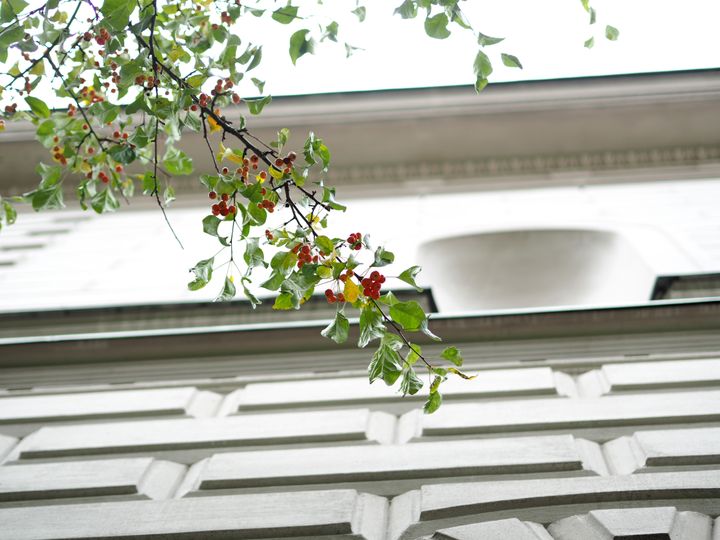 Antti Heinonen's new book Hallitus kansan kukkarolla. Seteleiden leikkaaminen vuosien 1945 ja 1946 vaihteessa ("The government in the people's purse. 'Clipping' of banknotes at the turn of 1945 and 1946") deals with the most dramatic event in the history of Finnish banknotes. The book, published by the Bank of Finland and by Otava, complements Heinonen's earlier works on Finland's banknote history. In his earlier books, Heinonen has presented extensive historical developments; this time he examines an individual event in great detail.
The method for implementing the banknote reform in Finland at the turn of the year 1945–1946, i.e. cutting the banknotes in two, came as a great surprise to almost everyone. In addition, to the poorest and those living in sparsely populated areas, the whole reform came as a surprise with important consequences. A lot of citizens had a feeling that they had lost half the value of their banknotes. The fear of a new banknote 'clipping' operation remained alive for decades and occasionally caused widespread panic reactions.
The Author, Antti Heinonen, has had an exceptional international career in the field of banknotes. He is currently Chairman of the Banknote Ethics Initiative (BnEI), which aims to prevent corruption and promote competence within the banknote industry. Previously, he was Chairman of the Executive Committee of the Central Bank Counterfeit Deterrence Group (CBCDG) and Director, Banknotes at the European Central Bank. Prior to joining the ECB in 1998, Heinonen was Chief Cashier of the Bank of Finland.
The book will be presented at a virtual publication event on Tuesday, 22 September at 17.00 at the Bank of Finland Museum (link to live stream: https://www.mediaserver.fi/live/rahamuseo). The opening address will be given by Tuomas Välimäki, Member of the Board of the Bank of Finland with responsibility for matters relating to cash and payment systems. Media representatives and other audience members can ask questions of the author through the chat function of the webcast. The broadcast and its recording will also be made available on the Bank of Finland's YouTube channel.
The book is available for sale at the Bank of Finland Museum (www.rahamuseo.fi/en) and at bookshops.
For further information, please contact Richard Brander, Senior Communications Specialist, tel. +358 9 183 2206.
About Suomen Pankki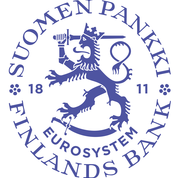 Suomen Pankki
Snellmaninaukio, PL 160
00101 HELSINKI
09 1831
http://www.bof.fi
The Bank of Finland is the national monetary authority and central bank of Finland. At the same time, it is also a part of the Eurosystem, which is responsible for monetary policy and other central bank tasks in the euro area and administers use of the world's second largest currency – the euro.